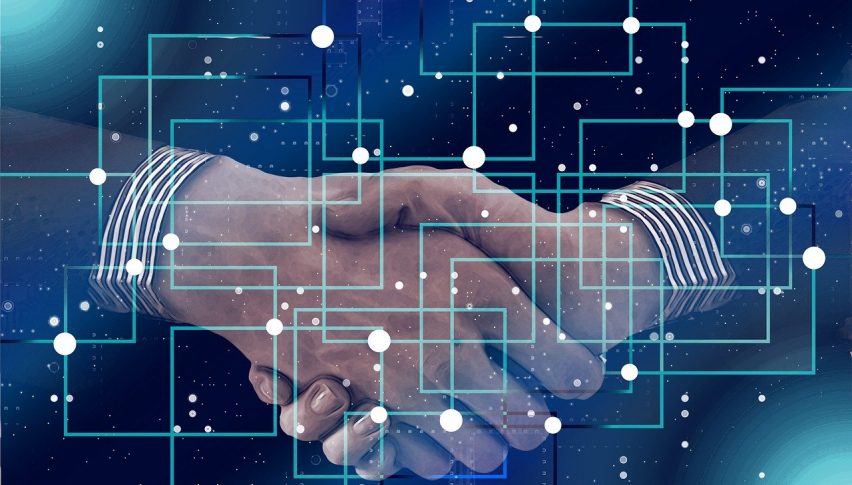 Crypto's AWS Alchemy Raises $250 Million in Series C Round
San Francisco based blockchain infrastructure firm Alchemy raised $250 million worth of funding in its recently concluded Series C investment round, becoming one of the largest investments made by leading firm Andreessen Horowitz. Founded by Stanford alumni and former executives at Facebook and Pinterest, Nikil Viswanathan and Joe Lau, the firm aims to be the "AWS of blockchain".
While Alchemy may sound unfamiliar, its long list of clients is certainly noteworthy – OpenSea, Dapper, Aave, Yearn Finance, Axie Infinity, and more. In recent months, it has been in the news, being listed among the most promising crypto and fintech startups, attracting significant investor interest.
Alchemy's wide array of tools offer off-the-shelf kits to scale crypto applications, with a primary focus on Ethereum and support for Polygon, empowering developers with access to more blockchain ecosystems. Other networks Alchemy supports include Flow, Arbitrum as well as Optimism.
The latest round of funding, which now assigns Alchemy a valuation of $3.5 billion, was led by Andreessen Horowitz – one of the biggest names in this space. This investment round is one of the biggest the firm has made till date in a Web 3 venture.
And it's a profitable investment undoubtedly – Alchemy has previously stated that it is yet to use any of the $80 million it raised in the previous round of funding, generating enough revenue from its projects. Over the past six months alone, powered by the explosive growth in dApp development, the company has seen its revenues surge 15 times higher.