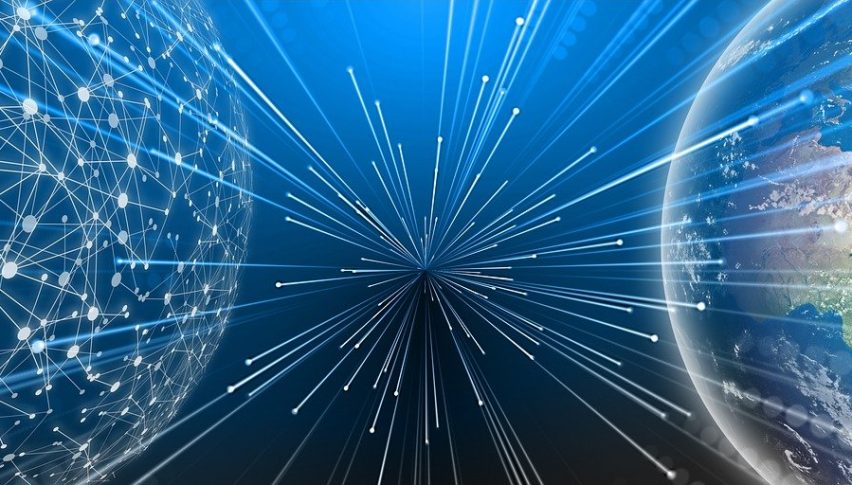 Crypto.com Gets Into Interoperability With Cronos Mainnet Launch
Leading crypto exchange Crypto.com has announced the mainnet launch of its EVM-compatible network, dubbed Cronos, in an effort to boost cross-chain capabilities of the platform and attract more dApp developers who wish to migrate from Ethereum. Cronos will offer higher scalability for DeFi and other dApps, letting them port applications from Ethereum and other EVM-compatible blockchain networks into the Crypto.com ecosystem.
Cronos is expected to be the first Cosmos EVM focused on DeFi, NFTs and the Metaverse. Offering high throughout, low costs, and in-built interoperability, the development will boost the leading crypto platform's experience with decentralised applications, giving over 10 million of its users access to more dApps within the ecosystem.
Cronos envoys interoperability features thanks to the Cosmos SDK behind its development, giving it access to operate the IBC protocol which serves as a bridge with other similar networks. The network will feature the Crypto.com Coin CRO as its native token, a move that is sure to drive up its value.
Following its mainnet launch, the platform has already integrated its app and exchange into the Cronos ecosystem. In addition, it has also announced partnerships with Crypto.com DeFi Wallet, Nabox, Trust Wallet and MetaMask – a promising development towards securing interest among DeFi users.
To drive up adoption, blockchain accelerator Particle B has also unveiled a $100 million ecosystem grants program, which will offer as much as $1 million each to 100 projects working to develop dApps and infrastructure on Cronos. A hackathon with a prize pool of $500,000 and a big bounty program with up to $1.337 million are also likely to drive up interest in the latest offering from Crypto.com.