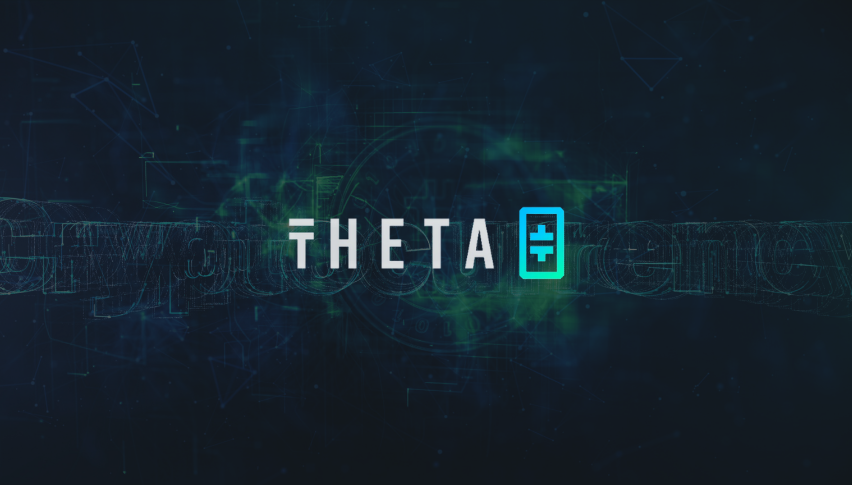 Theta (THETA) Continues to Drag along the $7 Level, but Is It Poised for a Turnaround?
Cryptocurrency Theta is down .52% today, hitting $7.06 (THETA/USD). Theta fell from more than $8 on Wednesday down to $6.84, which is one of the biggest drops it has seen in a while. We expected it to rebound within a couple days, but that hasn't happened.
Theta has continued to stay close to $7, struggling to even meet the $7.50 level since Wednesday. We said it already, but we will reiterate that now would be a great time to invest in Theta. The price is low, and it is holding onto its #31 spot in the cryptocurrency rankings.
The Theta price is as low as it has been all month, and we expect it to turn around very soon. There is a good chance that Theta will move back up to the $8 mark by the end of the week, barring any cryptocurrency market issues. If there is a larger problem with the crypto market, that could push Theta down closer to $6.50, but we are not expecting anything like that at the moment.
Is Theta's Future Still Bright?
Looking for wider crypto market, Bitcoin is still hovering closely to its new all-time high that it reached recently. That's a good indicator of a healthy market, and that will have positive ripple down effect for Theta and other cryptos that rely on the top cryptocurrencies to determine where they are headed.
There are other factors working in Theta's favor, including its general healthiness over the last couple of months, as well as partnerships with Fuse Media and a push into the NFT market. All of this bodes well for Theta and could help it to have a bright future through the end of the year.
The Theta network is also ideally poised to be used within the metaverse, helping to power virtual world creation and build an infrastructure for all the recently announced metaverse endeavors. This could make Theta really useful over the next couple years, potentially propelling it much higher up the crypto ranks.