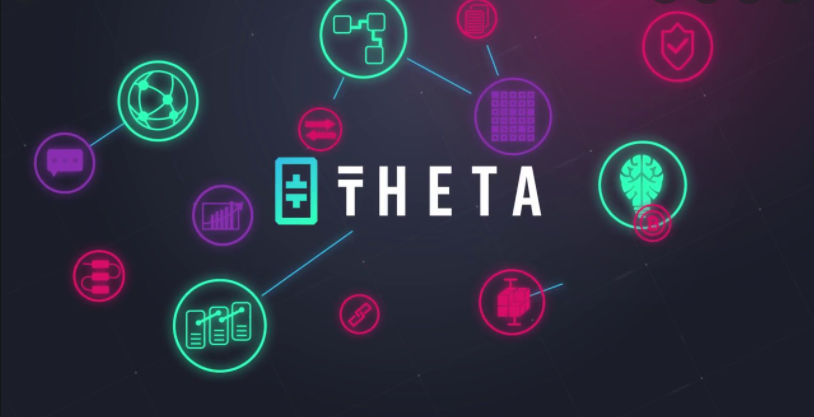 As We Predicted, Theta (THETA) Is Heading Back Up
When we saw Theta start dropping since this time last week, we knew it would last very long. We predicted a couple days ago that would start to improve very soon, and that's exactly what is happening today. Theta has gone up nearly 3% in the last 24 hours, achieving $6.50 (THETA/USD).
Looking ahead with Theta
We expect it will pass the $7.00 mark in the next day or two, and it could test the $7.50 level over the weekend. Historical indicators for Theta show that it is likely to improve for a few days before we see it drop again, which means that now is an excellent time to invest while the price is turning around.
Theta goes through these cycles where it climbs quite high for a period of time and then drops back down. It never stays low for too long, though, which is why we are advising investors to buy into Theta now, as this is likely the beginning of a bullish trend.
Expect Theta to keep moving up for the next few days at least, especially as it has been staying above the $7 level for much of the last few weeks. Just before the start of November, Theta moved well past the $7 mark and continued to stay above that level almost through the entirety of November.
Theta stayed below the $7 level through much of September and October, but there is no reason for it to drop to that kind of level and stay there for long at this point. With most of the crypto market performing quite well lately, we expect Theta to continue to push past its current level and perhaps even test the $8 level next week.
Theta Is Moving Up
With the boost Theta received today, it moved from the 31st spot to the #30 spot in cryptocurrency rankings. It was recently number 29th, the potential to move back up there again or even higher very soon. Theta has proven to be strong and resilient throughout this month.
While the token struggled initially after April's market crash, Theta has bounced back to some degree since then. We have seen that whenever Theta's price has dropped low, close to the $6 line or below, it doesn't stay there for long, and it has managed to hold onto its ranking throughout most of the year. It's definitely one of the more resilient cryptos and one that we would not be surprised to see move much higher up the ranks in the near future.