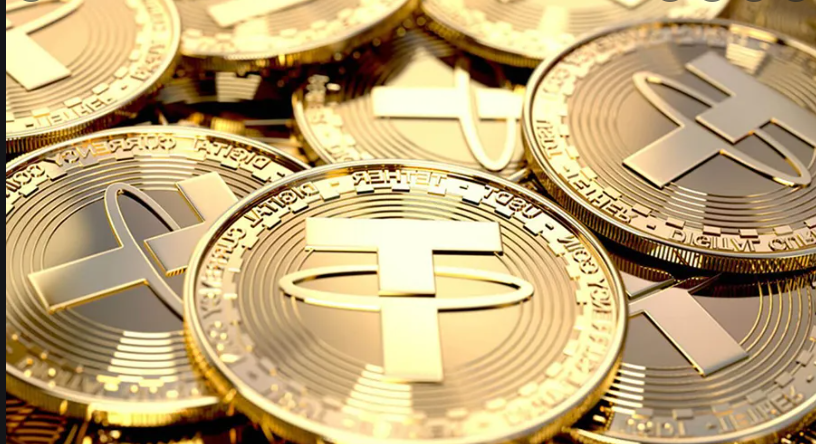 Stablecoins Like Tether (USDT) Benefit with the Crypto Market's Downslide
Across much of the cryptocurrency industry, trade volume is up nearly 20%. However, we were seeing prices drop for the majority of crypto currencies. This means a lot of selling is taking place, but most of the buying of cryptocurrencies at the moment is happening with stablecoins like Tether, USD Coin, and Binance.
As the cryptocurrency market goes through a bearish phase, many investors are looking for the security and stability of fully backed coins where the price doesn't change very much from day to day. This allows them to store their liquid assets someplace where they will be safe and not risk losing their investment. Once the market starts to stabilize or even turn around, many of those investors will likely put their money back into traditional cryptocurrency coins.
How Is Tether Doing?
As usual, we're seeing a lot of movement for Tether, but it is not significant. The price is moving erratically but not changing drastically. For the last 24 hours, Tether has experienced a .21% change, taking it to just below the dollar mark ($0.9992 (USDT/USD)). As a fully backed coin that is tied to the US dollar, Tether's price does not change much, but the trade volume can tell a story about what's happening with this coin and how the wider market is behaving. We are seeing the Tether trade volume at around 20% for the last 24 hours, and it is holding onto its #4 rank within the cryptocurrency market and 3.5% market share.
No one expects the Tether rate to be dramatically affected by the goings on within the wider market. The nature of this stablecoin means that its price will stay about the same all the time, but its rank could improve if the market continues to fall overall and investors continue to put their money into stablecoins. Tether has managed to make it through a rough year and prove very resilient and important for the crypto market.
Expect Tether to continue to retain its dominance among stablecoins and its high overall rank for the crypto market, even if the rest of the market continues to trend down. Despite a struggling cryptocurrency market, stablecoins like Tether allow investors to move their digital assets from one coin to another without losing a lot of value. It gives investors a way to hold onto their assets in digital form while they are waiting for the market to settle. At the moment, it is difficult to say when that could happen, but many analysts are optimistic that the market will go into a bullish trend near the beginning of the new year.