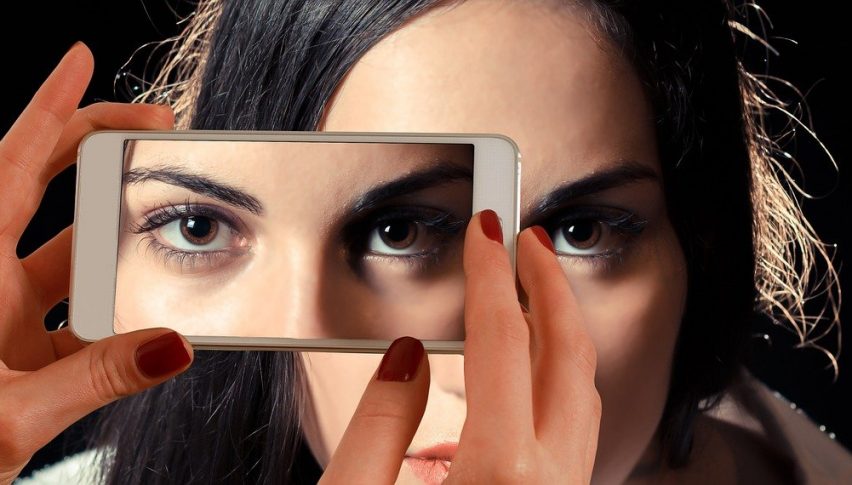 Samsung Enters The Metaverse With Decentraland For CES 2022
We wonder if Samsung's new year resolution for 2022 is take crypto more seriously. A day after announcing a partnership with Cardano-based climate solutions provider veritree, the tech giant is entering the metaverse by collaborating with Decentraland.
Samsung is geared up to take on the virtual world by adding a virtual version of its flagship physical store located at 837 Washington Street, New York. Its virtual version on Decentraland will be called Samsung 837X and will be a limited time feature.
In addition to offering a Connectivity Theater and Sustainable Forest, Samsung's store in the metaverse will also celebrate music within its space. The connectivity theater will be a place for users to catch up on all the latest news and developments from Samsung at the Consumer Electronics Show (CES) 2022, which is slated to be held between January 5 and January 8.
In keeping with its efforts to tackle climate change, Samsung's Sustainable Forest in the virtual store will give guest a mythical experience of interacting among millions of digital trees. This aligns with Samsung's recently announced partnership with veritree with a commitment to plant two million trees in Madagascar within Q1 2022.
The Customization Stage which will host musical celebrations within Samsung 837X will have on offer a mixed reality live dance party hosted by DJ Gamma Vibes who will be performing in Samsung's physical flagship store. This would be a unique experience, bringing revelers from the physical and virtual worlds together at the same event.
There are also NFTs up for grabs at the Samsung 837X store, with quests for users to play towards gaining them. The NFTs include one of three limited-supply wearables as well.