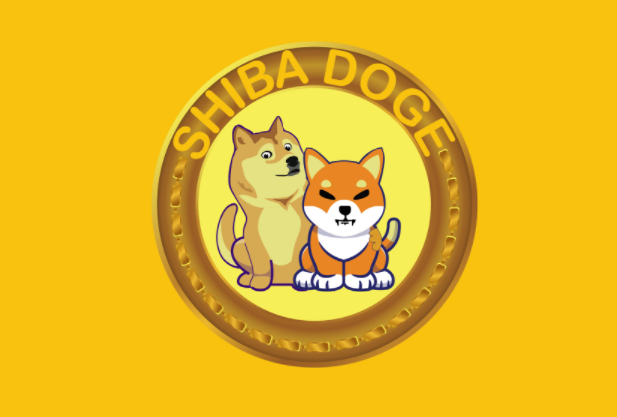 ShibaDoge (SHIBDOGE) Trends with Some Crazy Price Spikes
A number of new cryptocurrencies launched at the end of last year, including ShibaDoge, which is looking to take flight off the momentum created by Shiba Inu (SHIB) and Dogecoin (DOGE). Today, ShibaDoge is up 5.06%, bringing the price to $0.000000000000000119 (SHIBDOGE/USD.
Watch ShibaDoge's Price Movement
That's not as significant as its recent price spikes which occurred over the last few days. These spikes have temporarily pushed SHIBDOGE incredibly high for a short period of time. The price skyrockets for all of 15 minutes, creating a buying frenzy and keeping investors glued to their screens for signs of movement. If they miss out, who is to say when the next price spike like this will come along.
Many investors are saying ShibaDoge will go to the moon, but it may be wishful thinking when you look at how this crypto has trended since it launched. Its seven-day total is trending upward, but it is still not up to the high mark this crypto was enjoying shortly after its launch.
Its current price is about half of its all-time high, a historic moment achieved in the first week of January. Because that all-time high is so recent, there is opportunity for this crypto to not just achieve that again but also to move past that mark to greater gains.
What Is ShibaDoge and Is it a Worthwhile Investment?
The goal behind this crypto is to pull investors from the Shiba Inu and Dogecoin communities to create a smaller pool for its community in order to retain some of the disparate communities in a smaller, more focused community. The lofty mark that the creators of ShibaDoge are going for is to pull away 1% of those cryptos combined investors.
At press time for this article, ShibaDoge had managed to bring in nearly $900,000 over 24 hours.  Compare that to the nearly $1.2 billion of Shiba Inu and the $837 million of Dogecoin. It still has a long way to go to pull away 1% of the community from those tokens. However, this cryptocurrency has had a strong start so far, and it may pick up some steam coming into February.