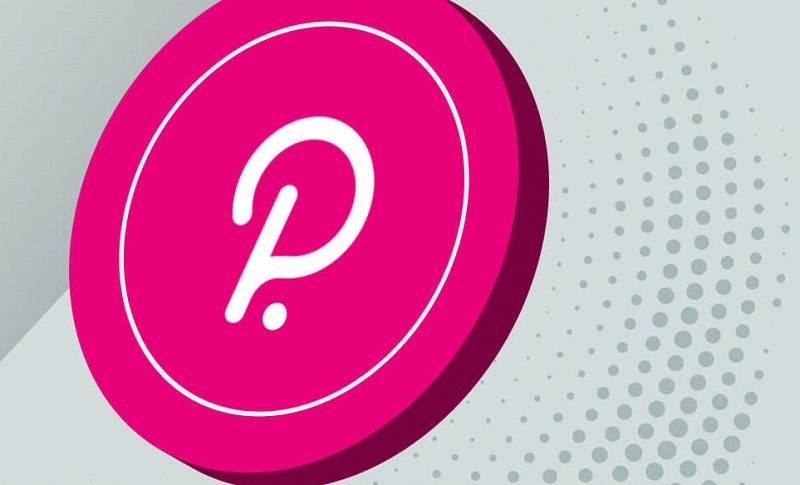 Can Polkadot DOT and Binance BNB Coins Resume the Uptrend?
Polkadot and Binance coins have been declining since November, when the crypto market turned bearish. BNB coin lost more than half its value during this period, while DOT coin lost more than two-thirds of its value from the top at around $55. The 50 daily SMA has been providing support for both these cryptos during pullbacks, keeping them bearish, but in the last few days we have been seeing an attempt to reverse higher, although right now it's still a bit early to tell if the larger bullish trend is resuming yet, but the decline certainly seems to have ended.
Polkadot Daily Chart Analysis – DOT Faces Two Major Resistance Levels Above   

Polkadot testing the 50 SMA at the moment
Polkadot is a very energy-efficient network that consumes much less than major blockchains, but that hasn't stopped the decline in the last four months. It has auctioned off seven parachains, which should make a decentralized Web3 (DWeb3) possible, and its ETPs were approved for exchange on the Frankfurt Stock Exchange last month.
But, DOT/USD made a new low at the end of February, after once again being rejected by the 50 SMA (yellow) on the daily chart earlier. Recently, we have been seeing a reversal, but the 50 SMA, which stands below $20, is still holding as resistance, while the next support/resistance level comes at $23.
Binance Daily Chart Analysis – BNB Pushes Above the 50 SMA
BNB coin bounces off $330 support 
Binance token started to turn bearish slowly in December, but in January the decline picked up pace, sending this cryptocurrency to $330. That's a long-term support and resistance level, which held twice after Binance was rejected by the 200 SMA (purple), which turned into resistance on the daily chart.
Now we are seeing BNB/USD bounce off this support level for the second time, and buyers have pushed above the 50 SMA (yellow), although the 200 SMA will be the real test. The Binance exchange has been under heavy scrutiny from lawmakers in many countries, with some of them even banning it last year. Despite that, the BNB token is holding on pretty well, and Binance is now taking over Forbes media, after investing $200 million in the company. The continuous coin burning by Binance is helping keep BNB in demand, and the 18th burn happened last month, removing 1.684 million BNB coins from circulation, accounting for a massive for $850 million.