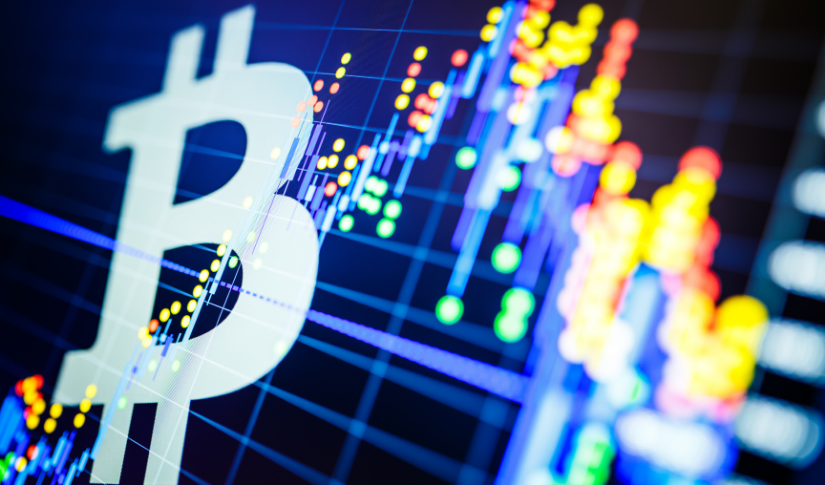 Bitcoin Reverses Above Support Again As the 20 SMA Keeps Pushing BTC, Fantom FTM Down
The crypto market has been bearish since November, apart from March when buyers tried to turn cryptocurrencies bullish. Bitcoin fell back below $30,000 as the crypto market capitalization crumbled down to $1.22 trillion. Eventually, BTC reached $25,500, but the support zone held. Sellers still remain in control as the highs get lower, but BTC and FTM are not making new lows, which means that sellers might be getting exhausted, as the price action in Bitcoin showed a while ago.
Bitcoin Daily Chart – BTC Pierced the Support Again
The price reversed above the support again
BTC crashed lower earlier this month together with all the crypto market, piercing the support zone below $30,000. But the price returned above the support zone so the break didn't count. Since then, we have seen a rangebound market, with bitcoin consolidating around $30,00, forming a support zone around $28,700.
Although, the highs have been getting lower, which is a sign of weakness, and today we saw a break below the support level. But, sellers closed their positions and buyers came back pretty quickly and pushed the price above the support, which is a bullish signal. If something can't go down it will eventually go up, so we are contemplating about buying BTC down here.
Fantom Daily Chart – FTM Failing At the 20 SMA
FTM resuming the decline after failing to push above the 20 SMA
Fantom crypto was one of the most bullish cryptocurrencies until the middle of January, together with Terra LUNA. But, Terra LUNA has crashed while Fantom has been on a strong downtrend for several months, losing more than 90% of its maximum value.
Two of the most well-known staff such as Andre Cronje who is a prolific developer on DeFi and Anton Nell, left the Fantom team which weighed further on FTM/USD further, sending it to $0.25. But, we heard that Andre Cronje might come back to the project. But, the bearish momentum continues after the rejection at the 20 daily SMA although sellers seem reluctant to push below this month's lows, which is a good sign.