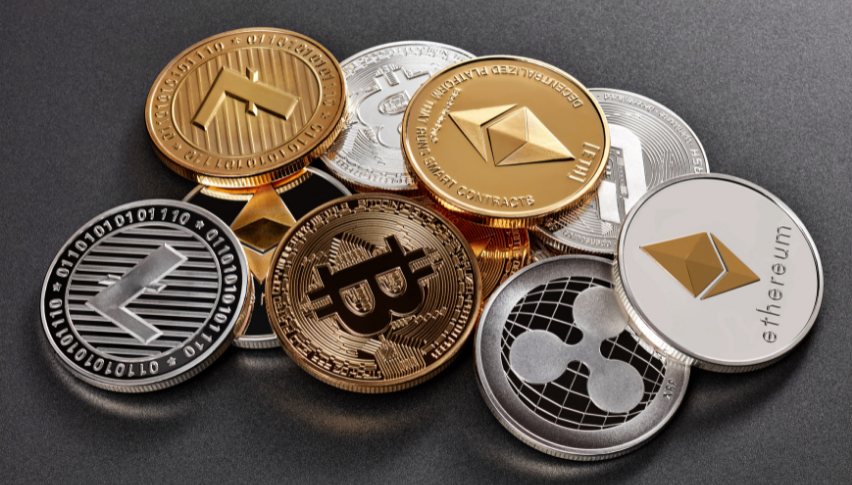 The Bullish Momentum in Ethereum ETH, Polkadot DOT Stalls at the 20 Daily SMA Today
Cryptocurrencies have been bearish since November last year, and after an attempt to turn bullish in March, they resumed the bearish trend at the beginning of April. The decline resumed pace further early this month, as Terra LUNA crashed lower toward $0 after its stablecoin UST lost the peg to the USD. Although the range has been tight for cryptocurrencies for more than two weeks and yesterday we saw Ethereum and Polkadot attempting to reverse higher. But the bullish momentum stopped at the 20 daily SMA for both of them, so let's have a look if they can resume the uptrend again.
Ethereum Daily Chart – Stopping at the 20 SMA
The support above $1,700 holds for ETH
Ethereum has continued to test the downside until a few days ago, despite launching the first mainnet shadow fork in preparation for Merge with the layer 2 network last month, which should lower gas fees. The most important upgrade in blockchain history has now a release date of August and the outcome of the Ethereum merge has huge implications for all of the crypto industry.
This is positive news, but the sentiment in the crypto market has been bearish, which has pushed the price to $1,700 lows. That's where the most important support zone comes, and ETH/USD has bounced twice off of it this month. But after yesterday's gains which pushed the price above $2,000, the price has stalled at the 20 SMA (gray) on the daily chart.
DOT/USD is facing the 20 SMA as well
Polkadot has also been bearish, pushing below $10 earlier this month. That's despite last year's roll-out of parachains and mainnet launches, which was slow. It left the Polkadot network underperforming compared to other layer-1 networks. But Polkadot intensified its move toward DeFi (decentralized finance) and compatibility with the EVM (Ethereum Virtual Machine) starting in November last year after the parachain auctions. Polkadot exchange-traded products (ETPs) started getting listed on European stock exchanges.
Acala and its Kusama-based counterpart Karura parachain are integrating with Wormhole which is a cross-chain bridge. This will connect Polkadot's DeFi ecosystems with 8 major Layer 1 blockchains such Such Ethereum, Solana etc.  Although DOT/USD fell to a$7.50, where it reversed higher, but the resistance zone and the 20 daily SMA are providing resistance today.