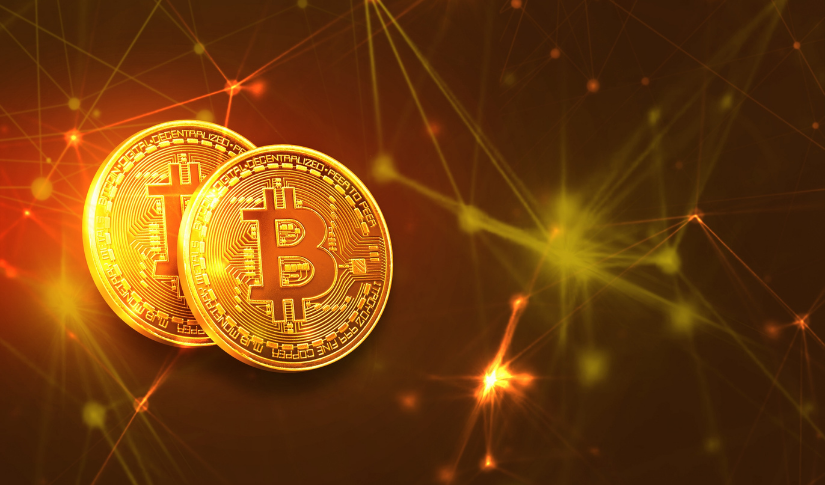 Selling Bitcoin As Bearish Trend Begins to Resume Again
The crypto market has been moving down in waves since the big reversal in November last year. The first wave of selling took place in November and December, then the decline resumed again in April in the crypto market after the bullish attempt we saw in March failed.
In April the bearish momentum returned again and cryptocurrencies started slipping lower again. This month the decline accelerated and the total crypto market capitalization declined to $813 billion. The decline has resumed and we have seen some sort of retrace higher, but the total market cap still didn't climb above $1 trillion.
Bitcoin H4 Chart – Is the Bullish Retrace Over?
BTC falling below the 50 SMA (yellow) again 
Bitcoin (BTC) slipped down to $17,700, but we saw a retrace higher right after the bearish move. Cryptocurrencies have been consolidating in a tight range for the last two weeks, albeit with a slight bullish bias, which was looking more like a small retrace before the selloff resumed again. 
Cryptocurrencies continued to recover slowly last week after the crash in the previous week, although the pace remained pretty slow throughout that period. Buyers remained in charge for nearly 10 days, yet the uncertainty remained high as well, as the war on cryptos continues.
So, we decided to open a sell Bitcoin signal a while ago, as the crypto market was beginning to reverse lower. BTC/USD formed a small upsidedown pin candlestick in the previous H4 period, which is a bearish reversing signal and the current candlestick looks pretty bearish, so it was a good decision to go short.    
BTC climbed above $21,000 last week which was a small bullish signal, but couldn't even make it to $22,000. The risk sentiment turned bearish earlier today, which weighed on cryptocurrencies and BTC/USD fell below $20,700, so our trade here is looking good.