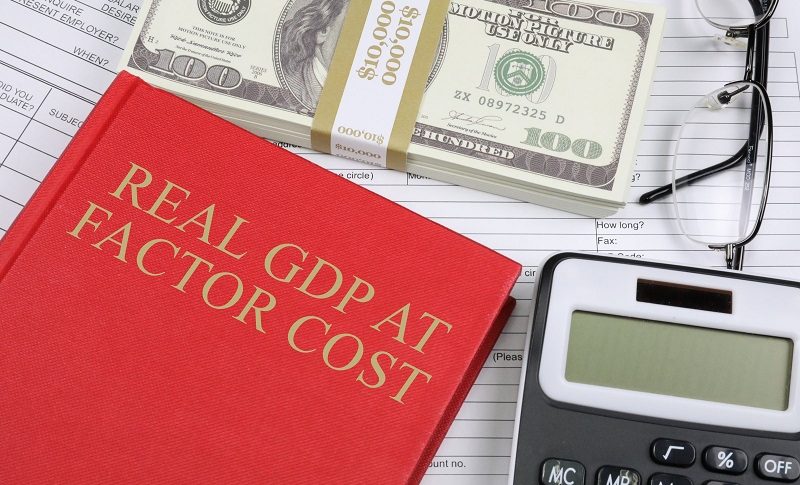 Forex Signals Brief for June 28: Atlanta FED US GDP Up 3 pts After Strong Orders
Yesterday's Market Wrap
We're close to the end of Q2 and that makes explaining any of the moves in financial markets more challenging. The main economic news yesterday was the US durable goods orders report, which could have led to a revision of the Atlanta Fed GDP tracker into negative territory. But it was a strong report, showing a decent increase in orders during May, despite the surge in prices. That pushed up yields and caused a slump in risk assets while temporarily buoying the USD.
On the commodities side, Gold was bearish while crude Oil was showing resilience once again after some drama around the UAE comments. Apparently, France's president Macron heard comments from UAE officials that there's not much spare capacity to increase production, but they are most likely trying to prop Oil higher again, which worked for some time, as US WTI climbed above $110 for a while.
The Data Agenda Today
The core CPI (consumer price index) report was released early this morning from Japan, which showed a small increase but still remains below $2%. The GfK German consumer climate was due this morning while the US CB consumer confidence report will be released in the US session, which is expected to show a considerable cool off. other than that we have the G7 meeting where global elites are pushing to make petrol vehicles obsolete and push toward electric ones, as they increase the price of crude Oil.
Yesterday the price action was pretty slow but there was some volatility as the market made a turnaround at some point in the early US session. We opened four forex signals across forex, commodities and cryptocurrencies, ending up with two winning and two losing signals.
USD/JPY – We Keeping This Pair
The Bank of Japan (BOJ) is keeping USD/JPY bearish as it keeps remaining on hold with interest rates, as CPI inflation remains under control there, as last night's core CPI report showed. The odds of the FED delivering another 50 bps hike in the next meeting have increased. So the USD/JPY remains bullish and yesterday we opened another buy signal which closed in profit.
USD/JPY – 60 minute chart
GOLD – Selling Retraces Higher
We have been selling Gold in general as it has been on a bearish trend since March, but also we have opened buy signals during retraces higher. Yesterday was one of those days as my colleague opened a buy signal, in XAU/USD close to the 200 SMA (purple) as it was reversing down. I guess he hadn't seen this chart that points down for Gold.  
XAU/USD – H4 chart
Cryptocurrency Update
Cryptocurrencies were recovering for around a week since the small crash earlier this month, which sent Bitcoin below $20,000. But the retrace was coming to an end as cryptos were showing weakness and yesterday we saw an attempt from sellers after comments from SEC  chairman made some warning comments about this market.
Closing the BITCOIN Signal
Bitcoin was retracing higher for more than a week, but the retrace seemed weak, as buyers were barely making higher highs. So, we decided to open a sell signal yesterday and the price started to reverse lower after that after the comments we mentioned above. We booked profit as BTC fell below $21,000.
BTC/USD H4 chart
 LITECOIN Still Failing at MAs
LTC/USD exhibited some bullish momentum in November last year, but since then it has been on a strong bearish momentum. We have seen some retraces higher but they have eventually faded, with moving averages providing resistance most of the time. The latest retrace seems to be ending at the 50 daily SMA (yellow) where we are planning to open a sell signal.
LTC/USD – Daily chart