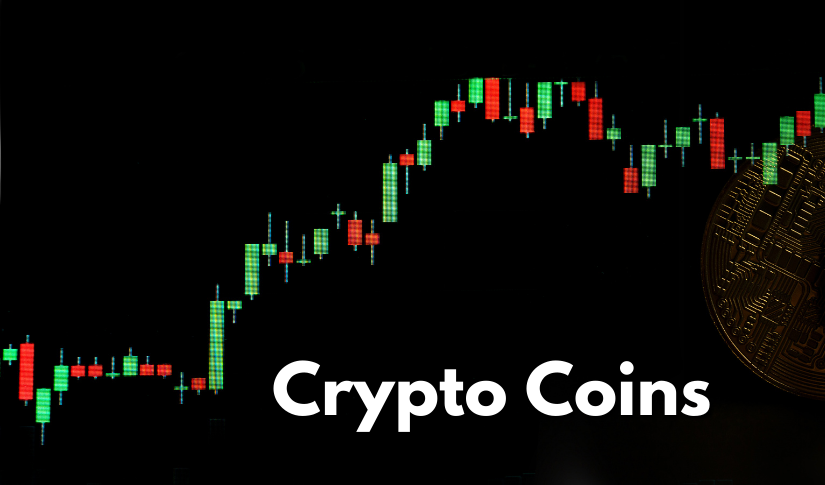 The Crypto Market Is Up Today, but Will It Stay Bullish through the Weekend?
Today's cryptocurrency market rates are up 3.55% over yesterday, a sizable increase for a market that spent a lot of time struggling over the last few months. Major cryptocurrency tokens like Ethereum (ETH) are on a hot streak with a bullish trend that is going strong. Meanwhile, Bitcoin (BTC) is setting the tone for the market with its 3.50% increase today.
A Changing Trend
Over the last few weeks, we have seen Bitcoin show only slight signs of upward movement, but that's an improvement from the previous months, where Bitcoin has trended down overall for the year.
We have seen a similar trend from some of the other major crypto currency tokens. XRP (XRP) is climbing slightly as well, when you look at its progress over the last month. It moved from $0.3117 (XRP/USD) to today's $0.384. XRP is up 1.98% today, which may not seem like much, but it is certainly a change to see most of the major cryptos trending up the same day and staying up for a couple days in a row.
Major crypto token BNB (BNB) has likewise climbed with a bullish trend over the last month. Its price rate increase has been steadier than most, as it charts a very promising upward trend with little downward movement to speak of. This coin has increased from $222.34 (BNB/USD) to $333.44 over the last 30 days, which makes it one of the most remarkable success stories for the crypto market in recent memory.
How Will the Weekend Treat the Market?
There could be a lot of movement for these and other cryptos over the next few days. The worry is that the positive trend will come to an end, but there is hope that we are seeing the beginnings of a recovery for the crypto market.
So much of the market has been on a downturn for much of the year, so investors and analysts jump at any possibility of a turnaround. The recent US inflation report showed that inflation has eased and the economy is recovering, and that's excellent news for the crypto market. We can see today how the market is responding, and it could mean very good things for cryptocurrency moving forward, at least for the near future.
Expect this weekend to be a good one for the crypto market, with continued bull trends for many coins and some of those recent investments paying off in a big way.