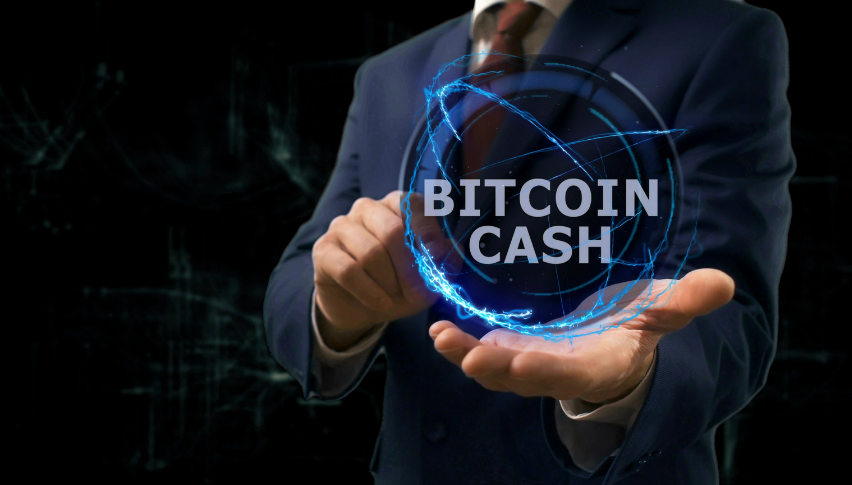 Bitcoin Cash (BCH) Takes a Huge Dive Today, But Will It Recover Quickly?
As the cryptocurrency market drops today, falling 4.4%, some cryptos are getting hit harder than others. Bitcoin Cash (BCH) is one of the major cryptos to take the hardest hits, dropping 7.28% compared to yesterday. That brings the BCH rate down to $120.63 (BCH/USD), and investors are rightfully concerned about the huge fall.
The Start of a Bear Trend?
Bitcoin Cash was doing well over the last few days. It spent Monday on the rise, climbing from $114 to $123, and then it jumped even further on Tuesday. On Wednesday and Thursday, the token held onto its gains and stayed high, achieving a high point not seen since early August.
Now, the crypto is falling sharply, and it's one if the biggest losers today in a market that is looking bearish overall. What makes this so painful for Bitcoin Cash is that the crypto was just getting out of a lull and needed this win, but it couldn't hold onto the gains for very long this week.
How Soon Might BCH Bounce Back?
A lot of Bitcoin Cash's momentum will be down to the wide market, influence by how major cryptos like Bitcoin (BTC) and Ethereum (ETH) are going. Bitcoin is down about half of what BCH is, and Ethereum is falling on par with BCH, so BCH will struggle to increase until those other coins start to look better.
The crypto market is definitely stronger overall than it was a few months ago, but there is no telling if the current numbers can be sustained. While many cryptos showed signs of recovery recently, that could be short lived, as today's big drop indicates.
Bitcoin Cash is fairly resilient, but like most cryptos, it has suffered considerably this year due to inflation, lost interest in the crypto markets, and the war in Ukraine. If it does turn back around and make a full recovery back to the $130 level, that won't be entirely unexpected. It could happen as early as the beginning of next week, but we do not expect to see that kind of gain over the weekend. In fact, BCH may still have farther to fall before things turn around for it.