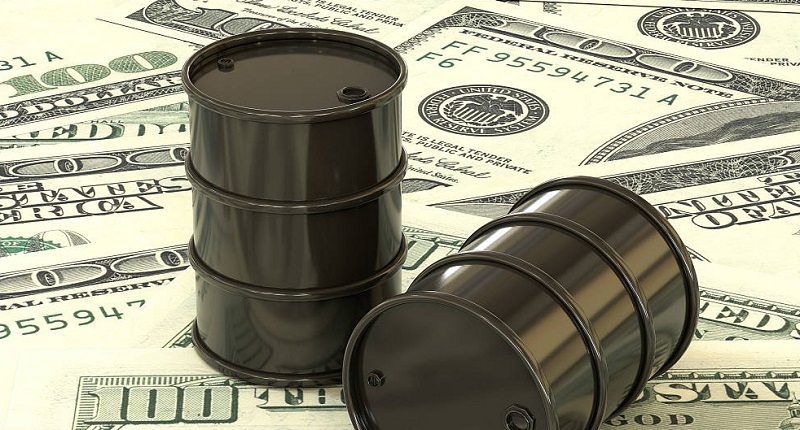 Oil Expected to Stay Bearish After Yesterday's Reversal on China Lockdowns
The global economy has weakened considerably this year, as prices keep increasing while central banks keep raising interest rates which makes it more difficult for individuals and businesses to borrow. That has been keeping the risk sentiment negative, which has been pushing crude Oil prices lower.
Fixed asset investments have been slowing in China, as well as industrial production.  The Chinese government continues with its covid zero policy, so they are still applying lockdowns and restrictions. Last week we were seeing a reversal in crude Oil which lasted until yesterday, when we saw a rejection at the 50 SMA (yellow) on the daily chart and a bearish reversal lower.
US WTI crude lost around $5 after failing to hold above $90 and now it is heading toward this month's low above $80. I heard that there is buying pressure around there, so we will see if sellers will be able to push the price below that major level, which would open the door for further declines.
Crude Oil Daily Chart – The 50 SMA Rejected the Price Yesterday
The bearish trend continues for US WTI Oil
Eurozone Final Core CPI
August final CPI inflation 0.7% vs 0.6% expected
July CPI infation was 0.2%
August final CPI YoY 9.1%vs 9.1% expected
July CPI YoY was 8.9%
To stress, these are the final readings of the August data, so the market impact has been negligible.
Yesterday crude Oil fell to $73.60 after opening with a bearish gap, but it reversed back up pretty fast
4 days ago