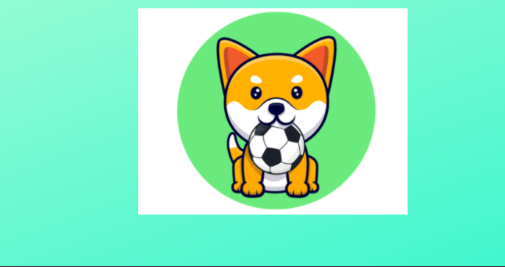 Is Minifootball (MINIFOOTBALL) Crypto Gearing up for Incredible Bull Trend?
It's another slow day for the cryptocurrency market today, but at least one coin is making major gains. That's the minor crypto Minifootball (MINIFOOTBALL), which has increased by 27.29% to a rate of $0.000000000054 (MINIFOOTBALL/USD).
A Crypto on the Rise
This coin has been around since late last year, and it has had some major spikes since then. Shortly after the coin's launch, the price shot up and experienced a volley of activity for the next couple months. Then, it settled back down but stayed above its previous level.
This was followed by another flurry of activity earlier this year, in April. The price settled down after about two months but stayed a bit higher than before.
What we are seeing now is that the price is once again high, and it has investors speculating if this might be the perfect time to jump in on this crypto.
Trade volume is up 1,063% for the coin, with trade over the last 24 hours adding up to about $820,000. That is very low for any crypto and opens the door for cryptocurrency whales to control the price path.
Does This Mean Minifootball Is Headed Upward?
We could be seeing a fluke in the pricing that will sort itself out shortly or we could be seeing the start of a bull trend for this coin. A third possibility is that there is some market manipulation going on that is taking the coin erratic in an attempt to achieve mainstream recognition and earn a profit for a small segment of the investors.
Anyone thinking about buying up Minifootball tokens right now need to be very careful. The price could easily go either way, though it is not likely to stay flat. We will probably see the rate continue to rise over the next few days or fall sharply as investors fall off.
The low consumer confidence in the coin is one strike against it, as well as the low trade volume and market cap (fully diluted at $5.4 million). These are all indications that the coin should be treated with caution and major investments could be very risk-, riskier than they would be with an established, trusted coin that has a higher trade volume.