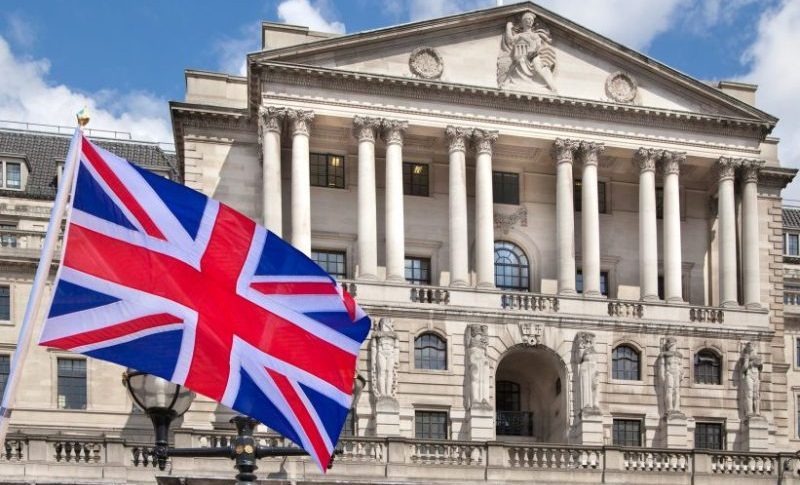 GBP/USD Resumes Bearish Trend After the BOE Rate Hike
GBP/USD has been bearish since early 2021 and the decline picked up pace in September, as UK gilt yields surged higher.  Although, the situation stabilized after the intervention from the Bank of England (BOE) and GBP/USD increased from 1.05 lows to above 1.16, where it met the 100 SMA (green). Some of that move came as the USD weakened, but the100 SMA stopped the bullish momentum in this forex pair and GBP/USD has reversed back down, facing the 50 SMA (yellow).
The USD made some decent gains yesterday after the 75 bps rate hike from the FED, as Jerome Powell left the door open for further such hikes. Today, it's the turn of the BOE to increase interest rates by 0.75%, which will be the biggest hike since 1989. But, chances are that the BOE hints at slowing the pace, which would be bearish for the GBP and would send this pair diving lower.
GBP/USD Daily Chart – Buyers Failed at the 100 SMA
Will we see a break below the 50 SMA? 
Yesterday the UK Times published a piece suggesting that the UK Prime Minister Sunak and Chancellor Hunt are making preparations to extend the windfall taxes on Oil and gas companies.
Bank of England Statement