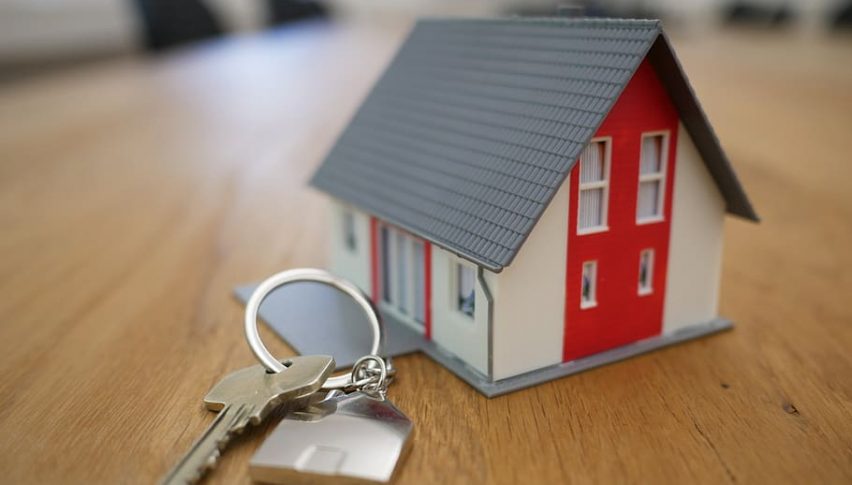 US Data Still Leaves Uncertainty On the USD and Risk Assets
The European session started with a surprise after the volatility in the Asian session, following the BOJ announcement of a tweak to its yield curve control policy. Markets weren't expecting much, so a deviation from expectations sent the JPY and bond yields surging higher, with the yen continuing to hold over 3% gains across the board against the major currencies today.
BOJ governor, Haruhiko Kuroda, tried to downplay the move but in the end, it seems that actions speak louder than words and the JPY has been surging. USD/JPY  was already down from 137.15 to 133.00 in the Passover from Asia to Europe, before falling further below 132.00 during the European session where it still trades, as the yen maintained its unrelenting advance on the day.
That hurt the USD, which lost around 50 pips across the board against all major currencies, although we saw a comeback later on, so the sentiment remained negative until late. GBP/USD turned bearish last week, posting some strong declines and it continues to remain bearish, but the pace of the decline has slowed.
GBP/USD H1 Chart – The 50 SMA Holds as Resistance
The trend has turned bearish but the pace has slowed
The US data also came mixed, as shown below, with the Philadelphia services indicator falling further in negative territory while housing posted a slight increase. We opened a sell signal yesterday which closed in profit and today we decided to open another sell GBP/USD signal.
Philly FED Non-Manufacturing Report for December
December non-manufacturing survey -17.1 points vs -13.6 prior
November Philly FED non-manufacturing was -13.6 points
Firm-level activity +3.4 points vs -2.6 prior
New orders -6.1 points vs -6.3 prior
Full time employment +3.4 points vs +10.0 prior
Wage and benefit costs +42.9 points vs +41.5 prior
This is a low-tier indicator but it shows the ongoing slowdown on the services side.
US Housing Starts and Building Permits for November 2022
Housing as housing starts 1.427M vs 1.400M est
Last month housing starts 1.434M revised up from 1.425M
Building permits 1.342M versus 1.485M estimate
Last month building permits 1.526M
Housing starts fell -0.5%
Building permits tumbled -11.2%
Single-family permits -7.1%
Multifamily permits -16.4%
Housing completions 1.49 million which is 10.8% above the October revised estimate of 1.345 million. In November 2021 the housing completions were at 1.406 million
Yesterday the NAHB housing index fell to the lowest level since the pandemic fall into 31 versus 34 expected (the pandemic low was at 30). The 50 level is a neutral reading. Below 50 is contractionary.