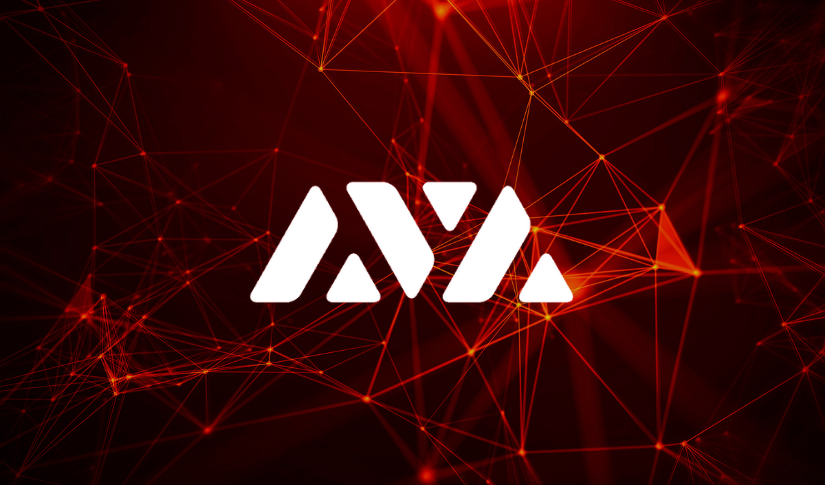 Avalanche Announces Partnership with Shopify
Posted Thursday, January 12, 2023 by
Sophia Cruz
• 1 min read
Last year, a lot of discussions were made in the crypto scene and most of it is because of the NFTs (Non-fungible tokens). NFTs are becoming more accessible on different platforms making them more profitable and convenient for users. 
That's why Avalanche has recently announced that they are partnering with Shopify to allow users to create and post NFTs at a lower cost than Ethereum. As we all know, Shopify is one of the largest e-commerce platforms that have millions of merchants across the world. 
This integration was made possible by Venly's app to create easy access for the e-commerce community. This indicates merchants and buyers can now create, mint, and sell Avalance NFTs via their online store. 
According to Venly's CEO and co-founder Tim Dierchxsens, "With Shopify's vision to make commerce better and our goal of making blockchain simpler, we offer businesses an accessible point of entry to both." 
Over the past 12 months, Avalanche NFT trading volume went down but this venture will most likely boost the Avalanche NFT network and will open new opportunities to most investors too. So far, Avalanche's market cap has increased to roughly $322 million this month. It's still a slow pump compared to AVAX's all-time high in November 2021 but it's still a good sign.
On the other hand, there's been an improvement in the Binance and DYDX funding rates since the start of the year. This means that AVAX derivatives demand is on the hype indeed.