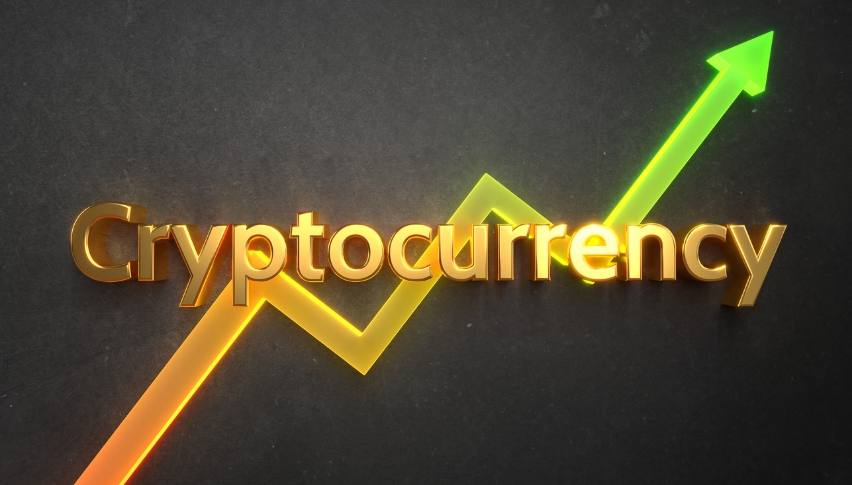 Crypto Signals Brief for January 16: Is the Crypto Winter Over?
Last Week's Market Wrap
Cryptocurrencies made a major bearish reversal in November 2021, as the crackdown on cryptos continued and they have been making lower highs since then. The sentiment has been bearish and positive news hasn't been able to reverse the flow, while negative news has had a bigger impact, as sentiment has remained negative. The last such event was the ETX bankruptcy in early November which sent the crypto market another leg down.
But since the beginning of this year, the sentiment has improved in financial markets s the US economic data softens and inflation cools off, pointing to the FED stopping with rate hikes. Last week the sentiment improved further in the crypto market and cryptocurrencies made some decent gains, giving the impression that the major decline might be over. BTC surged above $21,000.
This Week's Market Expectations
US lawmakers are heading toward regulating cryptocurrencies and the U.S. House of Representatives announced a Subcommittee on Digital Assets, Financial Technology, and Inclusion, which will be under the House Financial Services Committee. This is an early sign that new Republican leadership may be serious about it. Crypto coins such as Polkadot, NEAT, and Tezos would be in great positions if there were more regulatory certainty. Besides that, we will see if risk sentiment will remain positive this week, which will keep cryptocurrencies bullish.
It's still a bit early but cryptocurrencies are showing the strongest signs of a bullish reversal since they turned bearish in November 2021 as the war on cryptos escalated. They have been making lower highs since then, without showing much buying pressure. But they showed some really strong buying pressure last week, which was the best week for more than a year and major crypto coins have made some decent breaks above. We booked profit on Ethereum and BTC signals last week.
BITCOIN  Breaking the 200 Daily SMA
Bitcoin is still making lower highs, although buyers are close to breaking that streak soon, pushing above November's highs before resuming the decline which sent it below $16,000. The buying pressure last week looked promising and BTC pushed above the 200 SMA for the first time since the beginning of 2022, as the price moved above $21,000.
BTC/USD – Daily chart
[[Fantom]] Leading Cryptos Higher
Fantom was badly hit during the bearish period in the crypto market as it fell from around $3.50 to below $0.20. But, it formed a support zone below that level and made a bullish reversal from there. The price has climbed above $0.35, gaining around 75% in value, which makes it the strongest cryptocurrency.
ETH/USD – Daily chart