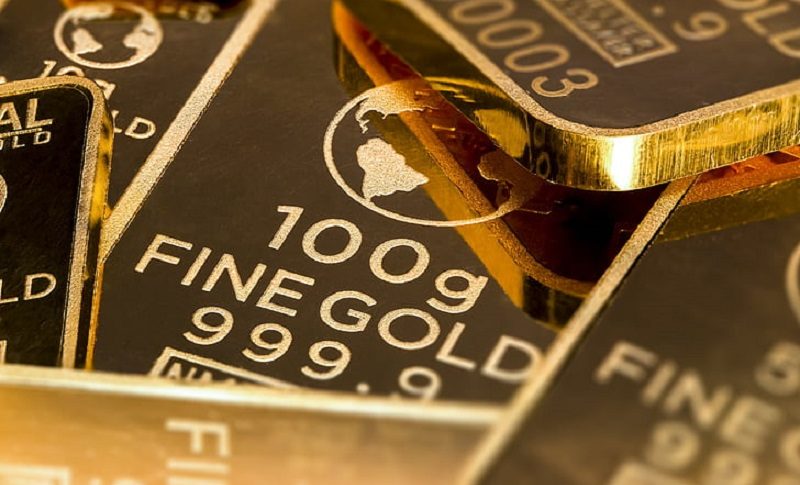 Looking for More Gold Trades As Markets Expect A Dovish FED
Gold has been bullish since November as the USD retreated on a softer FED rhetoric. The FED is slowing rate hikes as well, having delivered a 50 bps hike in December, which is expected to be followed by a 25 basis points hike this evening. XAU/USD pushed to $1,950 last week, but started retreating lower after the stronger US employment data.
On Monday night we saw a deeper pullback as Chinese stock markets tumbled lower, although the price was back on track in the US session after softer employment costs and consumer sentiment, which takes some of the pressure off the FED.
Gold 15 Minute Chart – The 200 SMA Turned into Support
Gold bounces off the 200 SMA as buyers remain in control
So, GOLD headed for its third straight monthly gain, helped by an overall weaker USD on expectations of slower rate hikes from the U.S. Federal Reserve. Although, today there are several important economic releases scheduled on the calendar, which left traders on the sidelines until they started getting released.
The US ADP employment report was first, and it came pretty bad, missing expectations as shown below. Gold bounced off the 200 SMA (purple) on the 15 minute chart and it seems like buyers are in control in most risk assets, with the USD on a retreat. We have opened two Gold signals already today, and are looking for a retreat lower before opening another Gold signal.
ADP Employment Data
ADP January employment +106K vs +170K expected
Prior was +235K (revised to +253K)
This is the lowest reading since last January and might give the Fed a bit of comfort that hiring is slowing. That said, ADP's track record is spotty. I think the question the Fed is struggling with is whether the jobs market is slowing down enough to bring inflation all the way back to target or if it will be stubbornly around 4%.