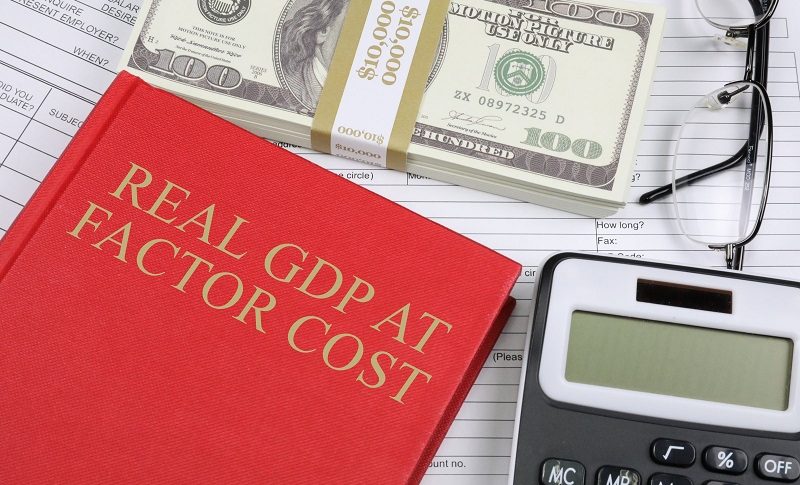 Commodity Currencies Feeling Good on Positive Signals from the Global Economy
With central banks going through a major tightening cycle in the last two years and inflation surging, many were predicting a global recession soon. The economic data surely pointed toward that, with manufacturing and services activity falling into contraction for many months in most developed countries. The New Zealand economy already fell into recession as it contracted during two consecutive quarters, in Q4 of last year and Q1 of 2023.
High prices were already hitting the consumer, and on top of that we add the burden on them, as well as on businesses of higher interest rates for mortgages and loans and it is surprising to see how the global economy is still holding up, particularly the US which has been showing resilience throughout these last four years since the coronavirus lockdown started. In August markets got a scare due to some weak employment numbers, since the labor market has been quite strong, lending major help to the US economy.
But, in September the employment figures have improved and we have seen some strong numbers from other sectors. The unemployment claims have been declining in the last four readings, as they fall to 200K, while the NoN-Farm Payrolls (NFP) beat expectations for August. The services sector seems to be avoiding contraction/recession, which shows strong demand and will help keep spending up, as retail sales figures for August, which were very strong showed.
In China, the economic troubles were adding up one after another, with major bankruptcies in the housing sector, while manufacturing and services also fell in contraction. But there has been intervention from authorities, albeit not convincing to the markets and we are seeing some improvement there too. This month's industrial production, manufacturing and retail sales numbers are breaking the negative trend, with the latter showing decent domestic demand.
Most major central banks have also stopped raising interest rates so, the risk sentiment seems to be improving and commodity dollars are feeling that, despite the FED remaining hawkish. AUD/USD and NZD/USD remain above this week's lows around 0.65 and 0.60 respectively, while the Euro and the GBP have been tumbling lower. The CAD is also around 2.5 cents hgiher against the USD, with USD/CAD down to 1.3450. So, we will keep an eye on commodity dollars to get in on the long side as the recession worries fade away.
USD/CAD Live Chart