Yesterday was a great day for the US Dollar. The Buck undid all the gains that most major currencies had managed to accomplish during this pullback/consolidation period. 
EUR/USD, in particular, was the hardest hit. It lost more than 100 pips which gave us the impression that this might have been the next leg of the downtrend in this forex pair. However, we also did point out in one of our updates yesterday that EUR/USD charts gave mixed signals. 
On one hand, the decline was large enough, which meant that EUR/USD sellers were back in the game with the intention to extend the downtrend, perhaps until this forex pair reaches parity sometime soon.  
On the other hand, the downtrend can be considered reactivated only if the swing low gets broken. The swing low so far has been somewhere around 1.0350, depending on the forex broker or forex platform, which was reached last week. 
But, the Euro sellers yesterday didn´t have the guts to push past that support level because they sure had the strength. They pushed from the top at 1.0480 to 1.0370 without any resistance whatsoever, so when that selloff faded, it did because the sellers just disappeared.
Up-down-up, are we heading down again?
On the other hand, we saw a range being formed on the H4 forex chart and the bottom remains intact. If the downtrend is to continue, the bottom of the range at the 1.0350 support level has to go, which didn´t happen yesterday.
Now this forex pair is back up near the top, so the range between 1.0480 and 1.0450 (plus/minus 20 pips) is in full play. One trading session we´re going down, the next we´re back at the top. This offers some god trading opportunities, but at the bottom and sell at the top.
Since we´re close to the top, I´m getting ready to open a short term sell forex signal near 1.0480. If we get close to 1.05, then I might be persuaded to open a long term forex signal as well with a 100 pip target, depending on the price action. But if we don´t for some reason (I get hit by a train or an avalanche), these are two trade ideas to consider, guys.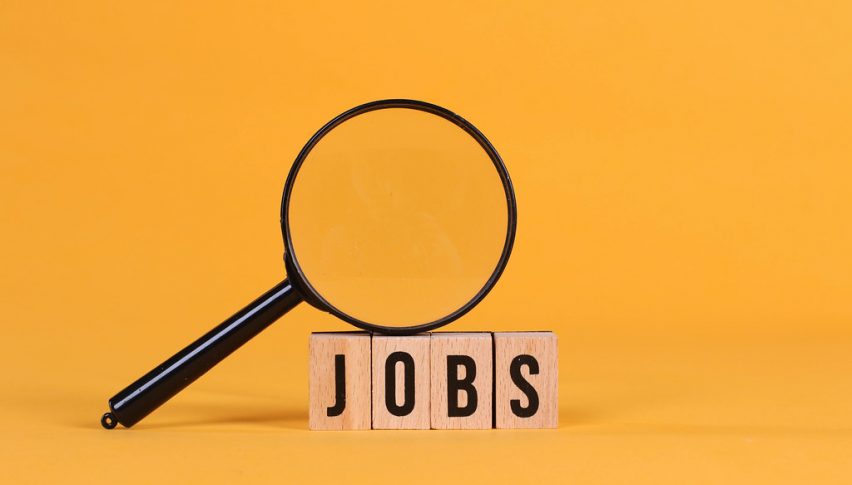 14 hours ago