Yesterday, we opened a buy forex signal in NZD/USD. As we explained in one of our market updates yesterday, we had plenty of reasons to buy this pair where we did. Moving averages providing support, stochastic indicator becoming overbought, the price action of the last few trading sessions etc, all were screaming buy. 
However, the forex market had other ideas; those moving averages were pierced like they were butter and this forex pair lost about 45 pips by midday. If you remember, we said that the Kiwi was showing the most resilience against the Buck during the last two days, but yesterday it turned into the weakest of the major currencies.
Even when the Australian retail sales were slashed in half past midnight, the Kiwi was the one to suffer the most. AUD/UD only tumbled for about 10 pips, while NZD/USD dived 20 pips lower. 
I´m saying all this to show that the market sometimes doesn´t seem to agree with you or go in your direction with whatever you do, but we must never get down. Although too much confidence can kill a forex account, we must never lose confidence when trading forex. Otherwise, we will have a lot more difficulties, such as entering when the time is right without much hesitation or holding on to perfectly good open trades until they run their course.  
If your trading strategy and trading plan are right, sooner rather than later, things will come your way. NZD/USD traders finally got to their senses this morning, sending this pair beyond our take profit target a couple of hours ago. We´re not out of the woods yet, but hopefully today we´ll end up with a full board of green signals.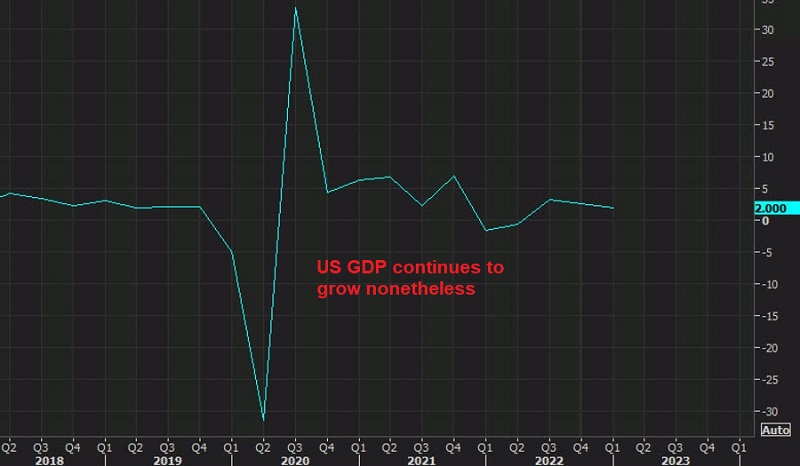 16 hours ago
Durable goods orders showed a 0.2% increase in August, against -0.5% expected and July's -5.2% decline, which was revised to -5.6%
2 days ago