Shall We Sell GBP/USD Now or Wait for A Better Price
We know that the British Pound is sort of doomed. We know there´s plenty of room on the downside, but we don´t know how low it will get. 
For many forex traders, knowing the direction might be enough to open a trade, but it´s not enough for us. It doesn´t suit our trading strategy since the risk/reward ratio doesn´t meet our trade criteria. 
However, we´re not far from levels which justify a long term sell forex signal in this forex pair. 
The 20 SMA is not strong enough for our taste. 
As you can see on the weekly forex chart above, we´re just below the 20 moving average (20 SMA) in grey. That's not the strongest technical indicator out there, but it offers some sort of resistance. 
It did so in November last year, but the stochastic and RSI indicators are heading up after reaching the oversold levels a couple of weeks earlier. So, this timeframe GBP/USD chart doesn´t give us a clear selling signal.
Let´s see the daily chart now. On the daily GBP/USD chart, the price has broken above the 50 SMA in yellow which is a bullish signal. 
There´s still some road to cover before reaching the 100 SMA in green. 
Besides that, the 100 SMA in green is roughly 100 pips higher and that SMA has been a strong support previously. So I´d rather wait for a better entry price higher up, but you can as well consider selling right now if the risk/reward ratio suits you. 
Another main reason I´m hesitating is the short term fundamental picture. The UK Supreme Court will give its verdict tomorrow, which might take Brexit to parliament before the negotiations even start.
Besides that, Donald Trump just entered the office and he´s already started to take decisions. So both halves of the coin are very unclear fundamentally in the short term. Hopefully, it clears out in the next few trading sessions/days as the price approaches the 100 SMA on the daily forex chart. 
By that time, the fundamentals would offer some better odds if Brexit doesn´t go through the Commons and the risk/reward ratio would be much better too.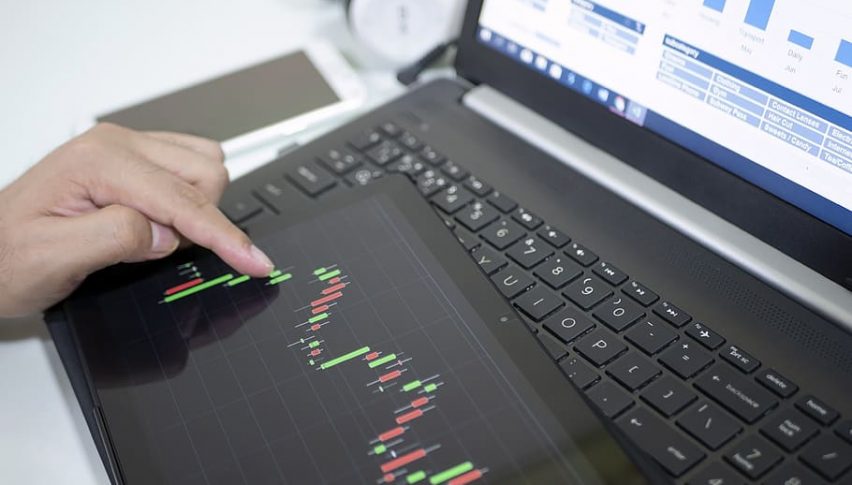 3 months ago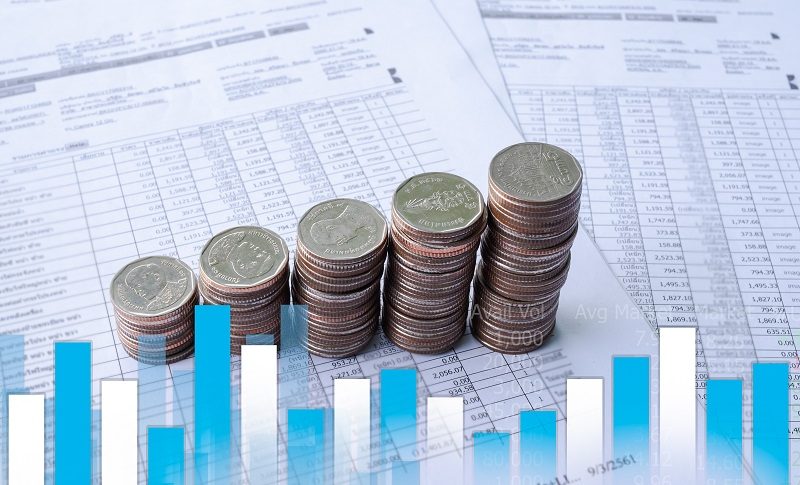 7 months ago