GBP Takes A Nose Dive from Carney
GBP took a U-turn an hour ago when BOE's Mark Carney comments in his speech for the IMF (International Monetary Fund).
I said in the midday brief that there were risks both sides for the GBP coming from this speech. Carney might have wanted to send GBP lower which wouldn't be difficult. He just had to deny that an interest rate hike is coming.  
Or he could have reinforced the idea that the BOE is going to start tightening the monetary policy soon which would send GBP surging.
Well, this was the exact line which moved the market "Monetary policy may have to 'move in order to stand still' due to the possibility that global equilibrium interest rates are rising".
This sounds as the BOE is hiking interest rates just because other major central banks are hiking rates or will be hiking soon, so it is just one rate hike then? That's what this comment implies.
The 50 SMA (yellow) has been broken
The GBP didn't like that and GBP/USD extended its decline to about 150 pips top to bottom. EUR/GBP is relatively higher which puts our sell signal in this pair in danger.
Although, the good news is that the GBP decline has stopped now while the Euro is sliding lower, so let's hope this signal gets back on track.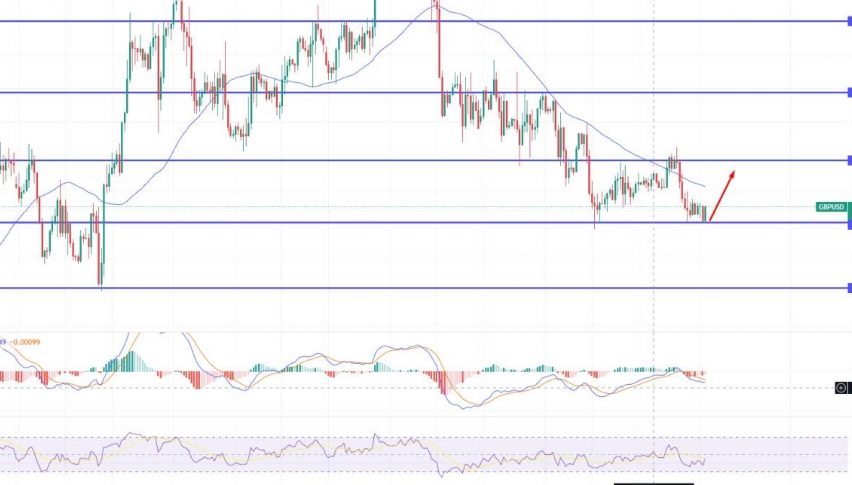 5 months ago