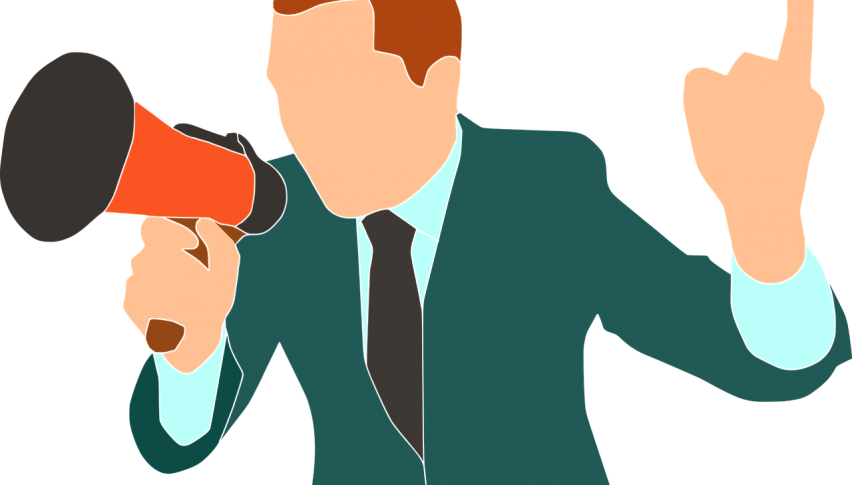 March 1 – Economic Events Outlook – Powell in Spotlight
Posted Thursday, March 1, 2018 by
Arslan Butt
• 2 min read
Good morning fellow traders,
The greenback continued its bullish momentum on hawkish remarks of the US Fed Chair Powell and made nice profits on Crude Oil, Gold and the AUD/USD. The game isn't over yet on the Fed Chair Powell's testimony on the docket including other high impact catalysts. Take a look.
Watchlist – Top Economic Events
Australian Dollar – AUD
Private Capital Expenditure Q/Q  – The leading indicator of economic health and businesses are quickly affected by market conditions. Changes in their investment levels can be an early signal of future economic activity such as hiring, spending, and earnings.
According to the Australian Bureau of Statistics, the private capital expenditures slipped by -0.2% vs. 1.1% forecast. In response, the Aussie plunged dramatically to trade at $0.7720 against the US dollar. The AUD/USD is likely to gain support above $0.7715 and a break below this level can cause another round of selling until $0.7645.
British Pound – GBP    
Manufacturing PMI – At 9:30 (GMT), the figure will be listed with a forecast of 55.1 vs. 55.3. Ordinarily, above 50.0 indicates industry expansion and below indicates contraction. In order to trade the event, we need to compare the actual release with forecast and the previous figures.
Net Lending to Individuals M/M – The figure shows a change in the total value of new credit issued to consumers. Normally, the increased supply of money typically weakens the currency, but this indicator is treated in a different way.
For instance, lending to individuals is correlated with consumer spending and confidence. Mounting debt levels are a sign that banks feel comfortable issuing loans and that consumers are confident in their financial position and eager to spend money. The figure is set to rise by 5.4B from 5.2B, good for the Sterling.
Unites States Dollar – USD
Fed Chair Powell Testifies – At 15:00 (GMT), Fed Chair Powell is due to testify concerning the Semiannual Monetary Policy Report before the House of Financial Services Committee in Washington DC.
What to Expect from Powell
This week, there are two testimonies from Powell: one was this past Tuesday, in front of the House of Financial Services Committee and the second will be today in front of the Senate Banking Committee.
In his first statement, the new Fed Chair was very confident about the economy. The US dollar is climbing sharply against its peer currencies. Investors are pricing in the sentiment that instead of hiking the Fed Fund Rate three times, they will hike it fours times this year.
The chances of accelerated rate hikes in the near-term have been hurting the global stock markets and the bullion markets. We may see another round of buying in the Dollar and sell-offs in equities in case of same hawkish tone by Powell.
ISM Manufacturing PMI – Lastly at 15:00 (GMT), the ISM manufacturing data will be worth monitoring today. Since it's forecasted to drop to 58.7 from 59.1, bulls may look to take profit ahead of the news release. Hence, data needs to be monitored closely to catch every potential move.
That's all for now but keep following for trade setups and visit our forex trading signals page to pocket green PIPs today.
All the best!