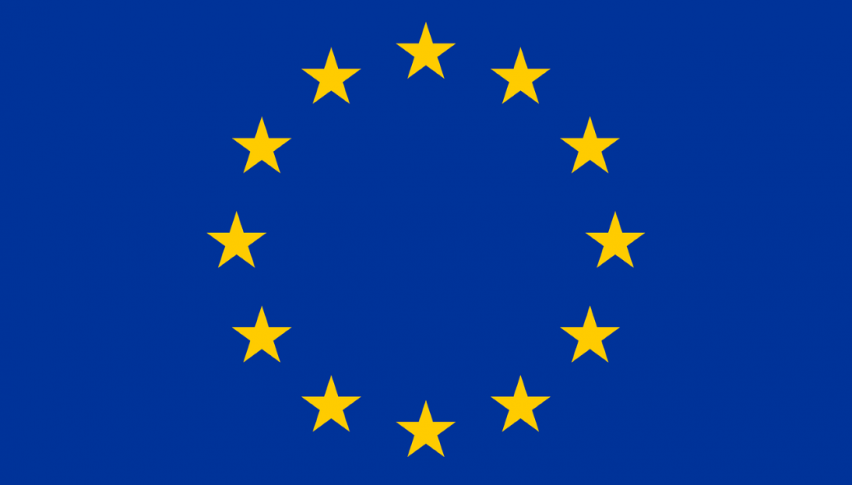 What's in Store for the EUR/USD This Week?
The EUR/USD tried its best to break below key support last week, but the USD wasn't having any of it. And it looks like the week ahead will firmly be focused on the fate of the Greenback.
The real issue this week is again the trade tensions between the US and China. The US President is putting all his chips on the table and waiting for the Chinese to fold. The first time around they raised Trump. Only for Trump to slide some more chips in.
The tensions are hurting the USD and that saw the EUR/USD gain some ground on Friday.
This week there are a number of economic data releases of interest that will have a big say on whether price can breakout. We have the minutes of both the FOMC and ECB. The ECB might have little to say, however, there will be some interest in the number of rate rises in the US.
We also have CPI out of the US. A strong print will help the case for more rate rises. However, again it is the trade wars that are going to be weighing on the USD. They will likely overshadow any strength from strong numbers.
Big Support
There's a big support level at 1.2250 that has once again held up. The only way I can see us cracking though is if China and the US wind back the rhetoric and we put in some strong numbers.
Below that we then have to contend with 1.2200, which has been a big level since mid-Jan. I can't see us breaking that just yet as we are facing similar resistance levels in the USD, which have been strong.
This is really a news trading week. So pay close attention to what is coming out of the US and China and if the trade wars ease up, look for a downside move in the EUR/USD.
EUR/USD – 240 min Chart.