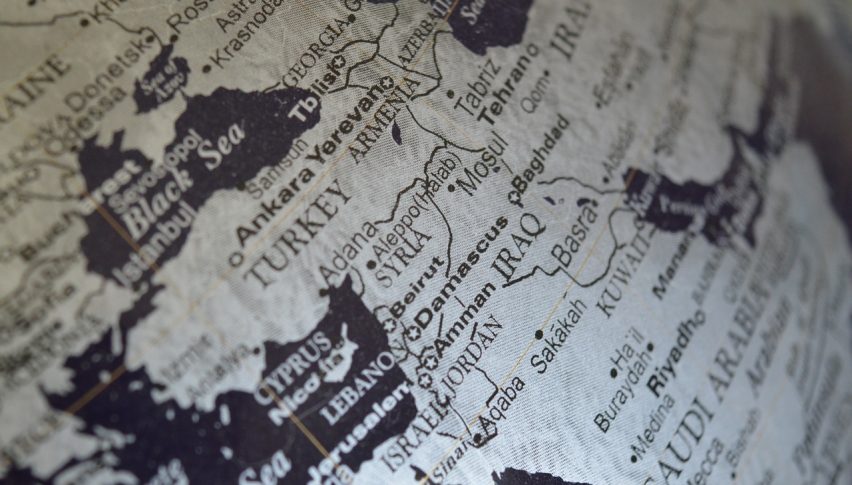 Forex Signals Brief for Apr 16: More Geopolitics to Drive Markets
Last week it was the US and China battling it out in the trade wars. This week it's all about the fallout from the US and Syria. Airstrikes over the weekend will be sure to rattle investors and that means Monday will be all about the reaction.
The FX Leaders Team navigated the drama of last week in fine fashion, nailing 13 winners with only 4 losers. That's a 76% strike rate which is a great result for our followers.
We're currently short the EUR/USD and long the AUD/USD. On the longer-term front, we are still in our GBP/USD position.
While our Bitcoin signal is finding some strength and is now trading above $8,000.
It's another busy week so keep the forex signals page open as markets might very well be active on Monday.
Forex Signal Watchlist
GBP/USD – The upward drift won't slow down at the moment. Getting overbought.
S&P 500 – Markets in the US will be in focus thanks to an air strike over the weekend and we could well open up red and rebound.
Oil – Syrian tensions have seen the price of oil continue to push higher. Monday will be important here.
Live Forex Signals
Bitcoin – Taking $8,000
Bitcoin has finally found some buying interest and has taken out not one but two major levels. We are now trading above $8,000 and if the tax selling stops this week, we might be seeing some more upside. Our profit target is at 11,640.
Bitcoin – 240 min Chart.
GBP/USD – Overbought
Our long-term signal continues to feel the pressure from the relentless drift higher. We are clearly overbought but markets keep on grinding higher. We are eyeing off a short-term sell when momentum turns. The take profit target is at 1.3237 in our long-term position.
GBP/USD – 240 min Chart.