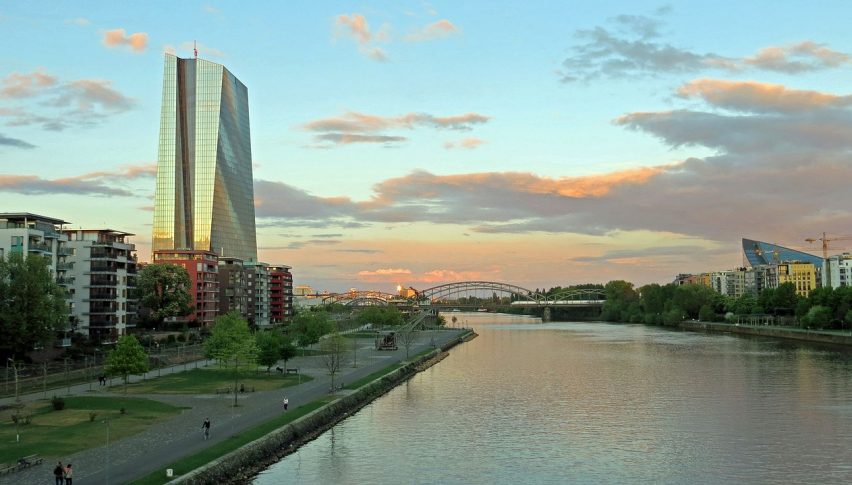 Forex Signals Brief for Apr 23: Central Banks Back on the Agenda
The majors started to get busy last week and it looks like we have more of the same on the agenda for this week. We will hear from both the ECB and BOJ on their interest rate decisions in what is another important set of announcements.
Friday ended up a little on the quiet side and the FX Leaders Team only opened one new signal in the EUR/CHF. Our GBP/USD signal got a beautiful sell-off on the back of some strength in the USD and it is now looking good. Overall it was a solid week as the team nailed eight winning signals at a little over 57%.
We have major economic data releases each day this week which includes US GDP and Australian CPI. So be sure to leave the forex signals page open as we are going to have a busy couple of days ahead.
Forex Signal Watchlist
S&P 500 – We are starting to make a series of lower highs, however, prices continue to rebound after every sell-off.
Oil – Oil had an extremely crazy week and has just kept on pushing higher. It looks like we want to test 70.00, although it looks like a tough level to crack.
EUR/GBP – The pound has been under all sorts of pressure in the last few days and that is providing some opportunities.
Live Forex Signals
GBP/USD – Breaking Lower
The GBP/USD turned the corner for us last week, after some weak data and a dovish BOE. On Friday we were able to add a bit more fuel to the fire when the USD started to drive higher. We are getting close to testing support, however, if we can break that there is plenty of downside ahead. The take profit target is at 1.3237 in our long-term position.

GBP/USD – 240 min Chart.
EUR/CHF – Long-term Strength
The EUR/CHF has been a good trade for us over the past few weeks. On a longer-term basis, the trend is clearly to the upside as the EUR keeps on gaining ground. The key is to keep on buying the pullbacks. The take profit target is at 1.2003 in our long-term position.
EUR/CHF – 240 min Chart.