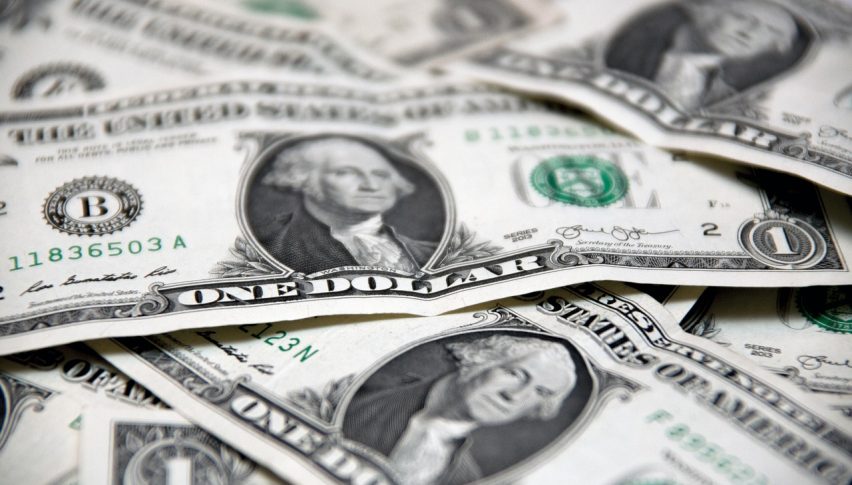 Markets on Thursday: USD Strong Despite the FOMC
The USD continued doing what it does best, and ground its way higher throughout the US session. All the focus was really on the FOMC, but as we mentioned there was some negativity surrounding the comments from Donald Trump on China.
Ultimately the FOMC weighted on the dollar a touch. The main deadline was the fact that the FED said they would tolerate higher inflation. That effectively means they might not rush to raise rates as quickly as some might have suggested they would.
That saw the USD sell-off in late trade. But that wasn't before we ticked higher throughout the bulk of the session.
USD Holds Up
I've been watching 94.10 for a few days now on the US Dollar Index (DXY) and once again that is as far as we got.
The key resistance level held up, post the FOMC minutes and we ultimately saw some late selling. That was after what had been a strong session.
If we can manage to take out this level I'll be watching 94.50. However, my next major upside target is certainly going to be 95.00. It's a more significant level and one I think price will be drawn towards.
The USD ended up higher after the last FED meeting, so today's FOMC minutes point to more bullish momentum for the USD
9 months ago