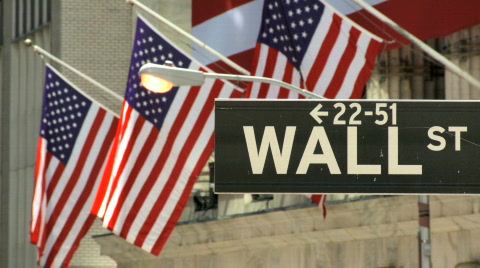 Flat Wall Street Open Ahead Of U.S./North Korea Summit
It has been a muted open on Wall Street, with investors taking a cautious approach to the markets. U.S. indices are slightly in the green through the first hour of trade, led by the DOW and S&P 500 each up single digits. Commodity pricing is showing the same dynamic — both WTI crude oil and gold are trading to the bull moderately.
Market participants are taking a "wait-and-see" stance toward risk ahead of this evening's U.S./ North Korea summit. While the meeting is a historical event, markets are not fond of uncertainty. The non-committal open is evidence that traders and investors are interested in preserving capital today, not risking it.
DOW Technicals
Since early last week, the DJIA has sustained trade above the key number of 25,000. Are we heading for new all-time highs?
Overview: Finding an opportunity to buy into this market has been a challenge. The bull run of the last week is strong, with few chances to gain a long entry on a pullback. Perhaps the next 48 hours will give us a chance to join the prevailing trend.
A buy from the 38% retracement of the current wave is ideal trade location to the bull. In the event that we see a retracement off of daily highs, taking a long in the neighborhood of 25,000 will be a profitable play. In the event this trade sets up, we will be sure to pass the details along.
Until then, trade smart and keep an eye on the news feed!