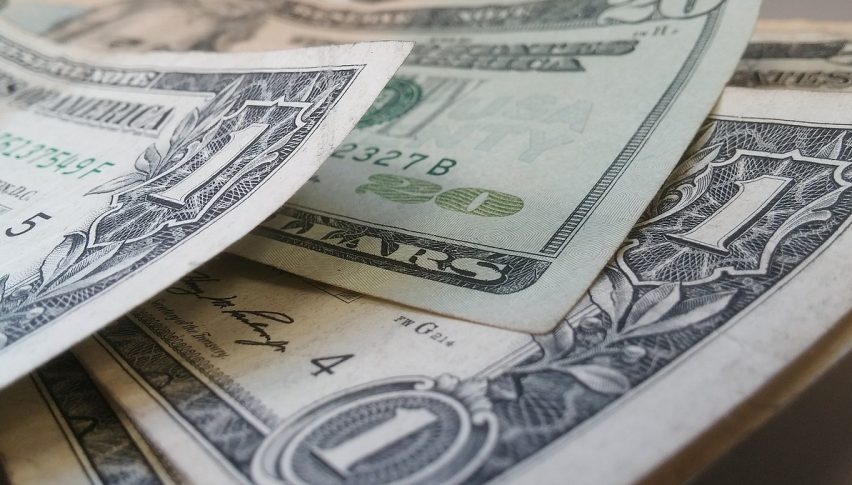 Markets on Tuesday: USD Rallies as UK Grabs the Headlines
Forex markets had headlines coming thick and fast on Monday. And it was the GBP that was the big news of the day. Taking the attention away from the USD.
Brexit headlines have been driving price action for weeks. Certainly anything negative. And on Monday there were a couple of high profile scalps from the Brexit camp. Namely Boris Johnson, who quit his posting.
After a bullish few days of trade, the GBP/USD slumped before bouncing a touch off the 1.3200 level.
The bad news was somewhat of a boost for the USD. The DXY had been weak towards the end of last week and finally, we had a session where the negative headlines weren't directly related to the USD.
That helped find some buyers for the Greenback in what was a positive start to the trading week.
USD is Back
The resistance level at 94.18 is the one I wrote about yesterday. Sure enough, we virtually tagged this level to the tick as the USD started to rise. This level should hold us down for a while, or at least until we get a bit of data.
As we saw on Monday, even a lack of bad news can be a driver of price action. Which is probably shouldn't be.
If we can push through resistance, then I will be aiming for a move back to 95.00. If the negative headlines creep in we will be back to square one.