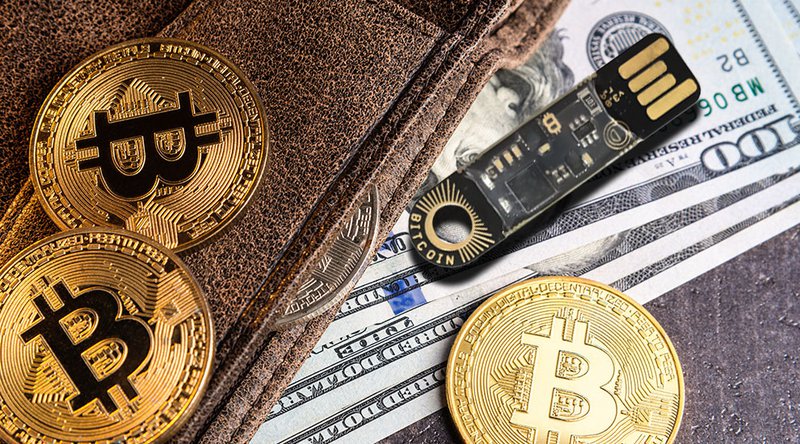 Forex Signals US Session Brief, July 23 – Oil and Bitcoin the Only Movers on a Summer Monday Market
Today is Monday and Mondays are usually quiet, but we are also at the last week of July when the major players in the forex industry take some time off. Forex has been even quieter than usual this Monday, so forex is already in summer mode now. This means that liquidity is thinner than usual, so even though the markets are quiet, be prepared for a spike to happen. Donald Trump is not awake yet and his Twitter account has been quiet, but be prepared for anything because, in a thin market, small things turn into huge moves.
The USD made a small bullish move this morning, but it ended before anyone could even notice it. Bitcoin and Crude Oil, on the other hand, are making some respectable moves. Perhaps, the liquidity that has been drained from forex is pouring into these two assets. WTI Crude Oil broke above the 200 SMA on the H4 chart. That moving average has been providing resistance for most of last week, so now Oil looks pretty bullish. Bitcoin also broke above the moving average that kept the buyers in check last week and the picture here looks bullish too now.
The European Session
JPY in Demand – The JPY found some strong demand overnight. Japanese yields are going up for the first time since anyone can remember and that has helped the JPY. USD/JPY lost around 70 pips during the Asian session but is retracing higher now.
Swiss M3 Money Supply – This was the only economic data during the European session. The money which is in circulation, as well as in deposits, grew by 2.9% in the last year, but the pace slowed to 2.4%. It is not that the Swiss lack physical cash though.
Bitcoin Bullish – Bitcoin found some decent bids once again this morning. It opened at around $7.370 and climbed all the way to $7.770. It took out last week's high making new highs and it climbed above the 100 SMA on the daily chart which had provided solid resistance all week. The buyers are in control for now.
Oil Closing the Gap – Oil started to recover last week after having lost nearly $10 from the top to the bottom this month. It even opened with a bearish gap last week but it started recuperating late last week and today the buyers are making another move. Oil broke the 200 SMA which provided resistance last week on the H4 chart, so the picture looks bullish here as well.
EU Commission Spokesperson Comments – A while ago we heard comments from the EU Commission spokesperson saying that the meeting between Junker and Trump will help to de-dramatize trade. Oh, and also to maintain dialogue. From what I've seen, Junker is drunk pretty often, but that might help de-dramatize the meeting with Trump, just saying!
The US Session
Canadian Wholesale Sales MoM – Canadian wholesale sales grew by 1.2% this month, twice as much as what was expected. This is good news for Canada which is also being targeted by Trump's tariffs. Last month's was revised lower to -0.1%.
Chicago FED Business Activity – The national business activity index measured by the Chicago branch of the FED was expected to improve by 0.25 points, but it grew by 0.43 points. Although, the previous month was negative and it was revised even lower, nonetheless, this is a good sign for the US economy.
Eurozone Consumer Confidence – The consumer confidence in the Eurozone is expected at -1 point which is negative of course. Consumer confidence came at the same level last month. Let's see if there are any surprises this time around.
US Existing Home Sales – Existing home sales have taken a bearish turn in the last two months. They used to be in the 5.50-60 million in March and April, but declined in the next two months, falling into the 5.40 million region. Today, they are expected to grow by 5.46 million.
Trades in Sight
Bearish EUR/GBP
The bigger trend is still bullish
The retrace down is complete
The 100 SMA is providing support
The previous two candlesticks signalled a bullish reversal
EUR/GBP is turning bullish indeed
We bought EUR/GBP last week and still have that signal open. We went long in the 0.8940s region as this pair was retracing lower, but the retrace kept going. Now, this pair is severely oversold on the H1 and H4 charts and the retrace down seems exhausted. Stochastic is well oversold and turning up now, while the 100 SMA did a good job in providing support, despite being pierced for some time. The previous two doji candlesticks signalled a bullish reversal which seems to be underway already since the last two candlesticks are bullish. So, we are holding on to our signal in this pair.
In Conclusion
The market is trying to make a move but all moves have been pretty pathetic today. They lack the grind so I think we will have a really quiet US session. By the way, the bigger picture for Bitcoin looks increasingly bullish now as the buyers are pushing above moving averages one after another. I would have liked to go long on this move, but I will wait for a retrace lower before taking a decision.