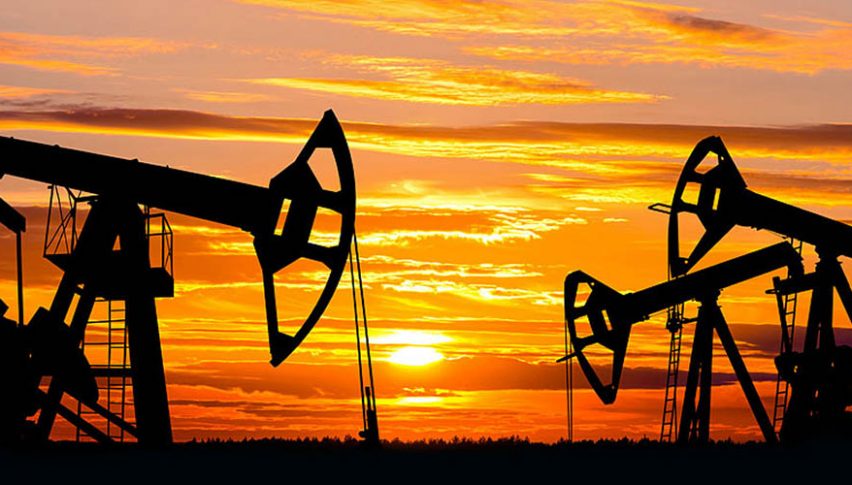 Oil Inventories Jump, Oil and CAD Fall
US Oil inventories were expected to decline by 2.6 million barrels this week. But, they made a surprising turnaround after declining in the last two months. Oil inventories jumped higher today by more than 6.8 million barrels. The production increased by 0.9% this week and by 14.7% on a yearly basis.
The CAD and particularly Crude Oil were in the middle of a bearish move and this data release is just making things worse for both instruments. USD/CAD has gained around 70 pips so far on these numbers while the situation in Oil is really looking like its building up for a major bearish reversal.
US WTI Crude Oil has broken below the $65 level at the moment. The 200 SMA stands right there at $65 and it has been broken now, although the weekly candlestick must close below it. But the way things are going, it seems like that moving average will be broken. We will post a technical update about US Oil later in the evening, so hang around guys.