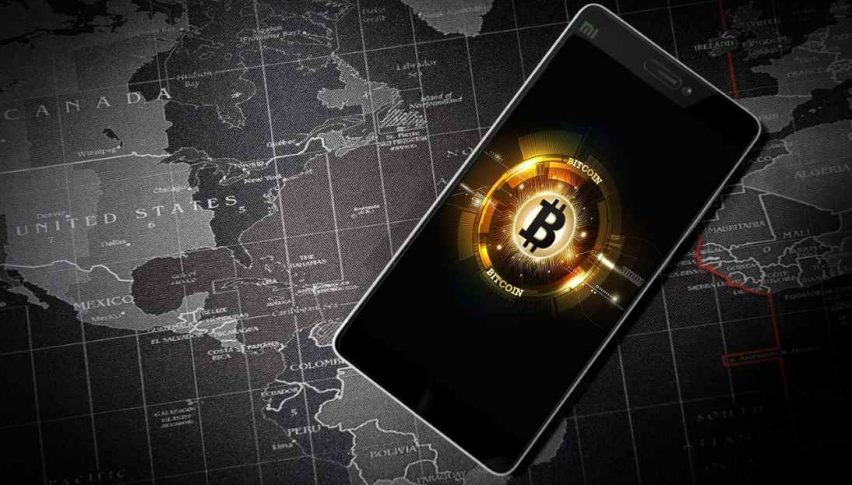 What's Next For Bitcoin (BTC)?
The last 24 hours have brought misery to Bitcoin (BTC) bulls. Heavy selling has smashed the $5000 level as downside support, prompting a test of $4300. It looks like a rush of stop out orders made matters worse beneath $4750 and $4500. For now, price is rotating in the $4250-$4500 area.
From any meaningful perspective, the situation is dire for longs and the trend is down. One has to wonder if there is anything that can stop the bumrush south for BTC. Perhaps a key long-term Fibonacci retracement level will set up as downside support in this market.
Bitcoin (BTC) Technical Outlook
Many industry insiders are suggesting that a short-term bounce in BTC back to $5000 is due during today's U.S. session. An oversold two week RSI is the suggested reason, with a reading for BTC under 10. While this idea may turn out to be true, a quick look at November BTC futures suggests that a return to $5000 will be an uphill battle.
Overview: For now, the technical roadmap for BTC is wide open. Meaningful support has not been established at any round number, with the next area up for scrutiny being $4000.
One long-term support level that has grabbed my attention is in the $4300-$4400 area. $4372 is a basic 78% retracement of $0 to $19,873, BTC's all-time range. If $4400-$4000 does not serve as a backbone for this market, then the absolute bottom may be further away than anyone thinks.