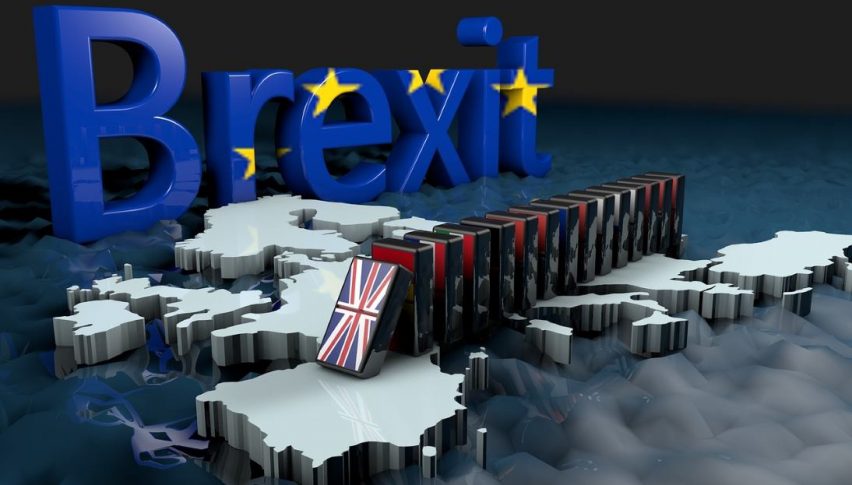 EUR/USD Plunging As Brexit Summit Approaches
Today's forex session has brought Brexit news and a bearish EUR/USD. This weekend's pending E.U./U.K. summit and a disagreement over Gibraltar have sent bulls into hiding, with sellers dominating the overnight action. For most of the U.S. session, the market entered rotation near 1.1350. However, this appears to be changing as traders are once again exiting longs in anticipation of the weekend Brexit summit.
On the U.S. front, there was very little scheduled for today's session. The Markit Manufacturing PMI (Nov.) came in at 55.4, below expectations and the previous release. Weak Markit PMI numbers have not phased the Greenback, at least not vs the Euro.
EUR/USD Technical Outlook
As of 12:00 PM EST, price is headed south in what is becoming a significant trend day down for the EUR/USD. Rates have fallen from above the 1.1400 level, breaking through daily downside support and 1.1350.
Here are the two levels I will be watching as today's session concludes:
Resistance(1): Daily SMA, 1.1366

Support(1): 38% Current Wave, 1.1324
Overview: With Brexit news ultimately dictating what happens in this market, it is not wise to hold open positions into the weekend break. Any news surrounding negotiations between E.U./U.K. leaders will influence Sunday's electronic open greatly. Be sure to check back over the weekend for updates and analysis facing any breaking Brexit news items that will drive participation to the EUR/USD.
One good thing about today's plunge is that a key Fibonacci level is coming into play. Trend exhaustion near 1.1324 will warrant an early-week long trade for next Monday/Tuesday. However, it is best to wait until the dust clears from this weekend's Brexit summit before jumping in with both feet.
Yesterday the CPI numbers from European countries showed a slowdown, so today's headline Eurozone inflation numbers should be soft as well
1 day ago