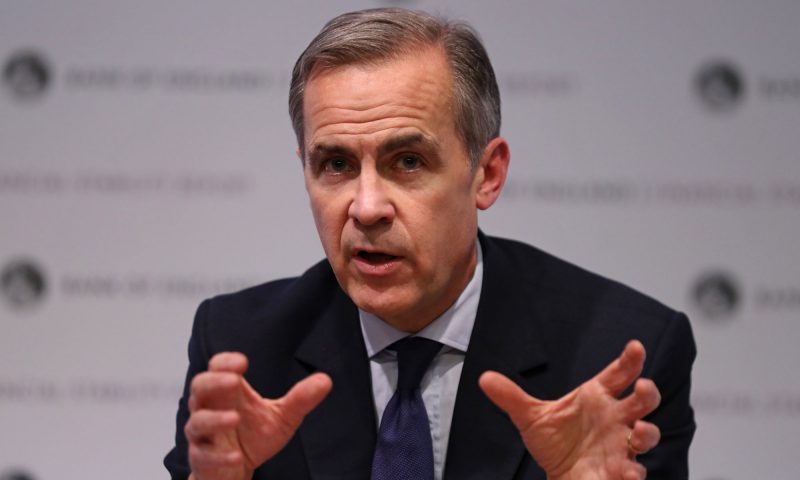 Keep an Eye on BOE's Carney for Clues
The BOE Governor Mark Carney will hold an unscheduled speech shortly in London. He will likely talk about Brexit and how the Bank of England will react to whatever path Brexit might take. Although, no one knows for sure how Brexit will end up, so don't expect today's speech to set the direction for the medium term.
There will be more ups and downs and twists in this process, as we have seen in recent months. The political scene in Britain is shuffling and it is on the verge of a major cataclysm as MPs from both sides of the fence are leaving their parties. Theresa May's majority in the Parliament is hanging by a thin thread.
So, that's what Mark Carney is expected to speak about in a while. The future of the monetary policy is subject to whatever direction Brexit takes, so we have to read between the lines and imagine the scenarios that might unfold in the coming days or weeks. If we get an extension on Article 50, it would offer some short term relief for the GBP, but let'see what happens.