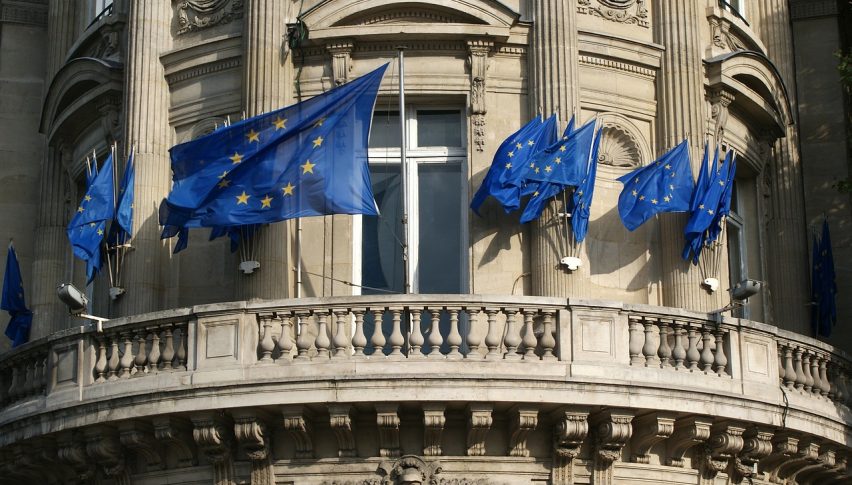 Forex Signals Brief for Mar 29: A Heavy Day of European Data
Markets continue to worry about the state of growth and one of the key offenders, the Eurozone, will have a host of data released today which should give us a clearer picture of how things are going.
First up is German employment. Germany is the powerhouse economy of Europe, however, it appears most experts are expecting a contraction here.
We will also get overall Eurozone CPI, which is still well below the target band of 2-3% and expected to be 1.5%. A number that clearly won't please Mario Draghi.
Out of the UK, there might be more to worry about than just Brexit, with a look at UK GDP. Growth is looking at coming in at 1.3% YoY which is very weak to say the least.
There are also a host of second tier CPI, GDP and retail sales figures from across Europe. When we get huge data release days, the price action can be very stop start and quite tricky so be prepared for that early on in the Euro session.
Forex Signal Update
The FX Leaders Team finished with 2 winners from 3 trades with the GBP a feature on the back of more Brexit worries.
DAX – Active Signal
The DAX signal has continued to tick along quite well. It looks like price is coiling a little bit and this could mean a big move is coming. As mentioned there is a ton of German data out today, that will be a big mover for this signal so it appears price has been gearing up for today.
Oil – Pending Signal
Oil continues to grind its way higher and has now held the $58 level which was resistance turned support. There is a big level ahead in $60. If price can break that then it looks like there could be another leg higher on the way.
Cryptocurrency Update
Bitcoin is still holding above the $4,000 level and we continue to wait for signs of life.
Interestingly, there was a recent report on the use of BTC and other coins as a form of transaction and it appears the numbers are still pointing to a slide. During the highs of 2017, when BTC peaked at $20K, there was huge interest in businesses adopting it as a form of payment. Since that point, it has clearly fallen away.
But a new report suggests that it is again taking off in Switzerland with many merchants accepting it as a form of payment. Given the nature of Switzerland as a financial hub, this is a small win for the crypto space.