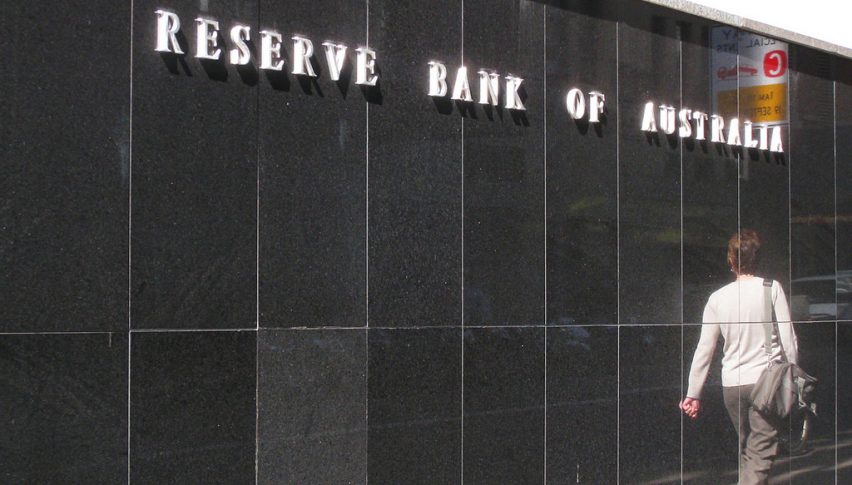 Some Big Moments Ahead for the AUD/USD
The AUD/USD rose strongly on Friday, boosted by some more weakness in the USD, however, the week ahead appears to have the potential to make or break the Aussie.
The AUD/USD is facing a host of both local and Chinese data that will likely determine if it can hold onto this push through the 0.7150 resistance level.
Price came within 20 pips of even getting to the 0.7200 round number level, which to me really looks like it is overdone.
Fundamentally, there is already pressure on the RBA to cut rates and like the US, it appears that employment is the only strong suit that is holding things together.
Key Events for the AUD/USD
RBA Minutes: While the RBA didn't give away all that much at the last meeting, there is still plenty of pressure on Governor Lowe and his men to cut rates. We should fully expect to see just how much discussion there was on this point as bond markets appear to believe a cut is imminent.
Employment Data: The good news for Australia is that the jobs market is still a strong one. Whie last month was a bit of a miss with under 5K new jobs, this month the expectation is for more the 15K. The unemployment rate did fall, so we need to take both into account.
Chinese GDP: China has been under all sorts of pressure, of recent times and their data has been poor. GDP is a key metric for all economies and it is expected to show 6.3% YoY down 0.1% from the prior. We will also get Industrial Production which is equally relevant in China and it is expected to be slightly higher than the prior reading.
AUD/USD Levels
As mentioned, the AUD/USD has pushed through the 0.7150 level, and now 0.7200 is key resistance with 0.7150 as the major support.
I really can't see this 0.7150 level holding and I fully expect some weakness to come back into the Aussie in the coming week.