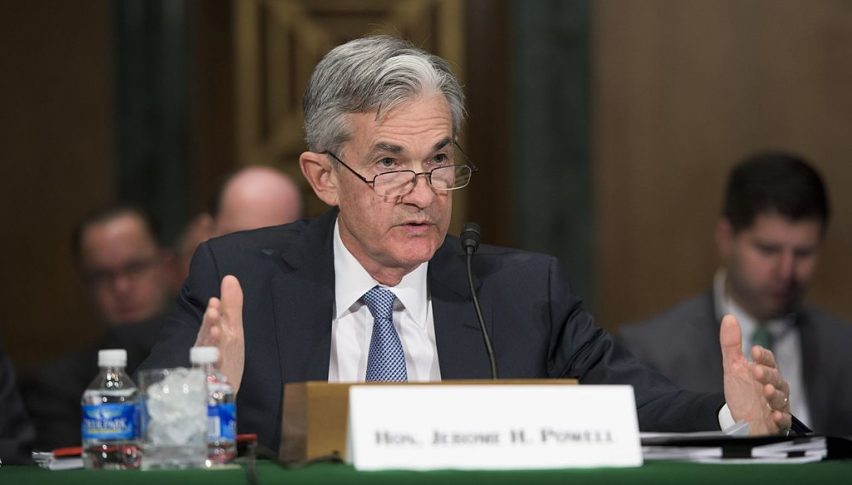 Forex Signals Brief for May 22: FOMC Minutes are Key
Markets are patiently waiting today, to try and get some sort of insight into what went on at the last meeting of the FOMC on April 30-May 1.
If you recall, rates were left on hold at 2.25% to 2.50% and it was noted that inflation was still running below the target rate of 2%.
The really interesting thing that came out of the last meeting was the comments made at the press conference where Fed Boss Jerome Powell suggested some "transitory" factors could be impacting inflation.
What exactly that means I am not quite sure, but the idea that inflation is still below the target band and add to that some poor economic data, is why there is so much speculation that the Fed has overshot the mark by hiking rates so much so fast.
We've already heard from the Fed's Bullard who suggested interest rates were stable for now, which makes me think they will hold off on cutting as long as they possibly can. But time will tell as to exactly what went on behind closed doors.
Elsewhere inflation will also be in focus in the UK once again today as CPI is due for release which will mean the GBP/USD is in-play.
While later in the US session the USD/CAD will be watching the most recent retail sales data out of Canada closely.
Forex Signal Update
The FX Leaders Team finished with four wins from five trades in what was a solid performance.
NZD/USD – Pending Signal
Our NZD/USD signal from yesterday finished with a nice profit and we are going to be looking for more opportunities to the short side today. The trend is strong and price is so weak, that we want to keep hitting this down move hard, but might need the 0.6500 level to drop first.
AUD/USD – Active Signal
The AUD/USD remains under the key 0.6900 level and what makes this even more important is that price is now also below Monday's post-election gap. The rally is well and truly over for the Aussie thanks to RBA Governor Lowe opening the door to a rate cut yesterday. We are short and looking for further selling to come in.
Cryptocurrency Update
BTC is currently coiling below the $8,000 level still remaining strong. We've seen this type of action before, where price can't drop and keeps getting bid up so I do feel that we need to remain biased to the long side.
The breaks recently have been fast and explosive so that is what we have to expect again and should we break out I will be looking at firstly a run of the highs and then a move to the $9,000 level.
Bitcoin has been in the headlines over the last 24 hours as Craig S. Wright (proclaiming to be Satoshi Nakamoto) has been granted US copyright registrations for the Bitcoin white paper and code. Where exactly this whole story sits in the scheme of things I am not too sure as this could well be a hoax.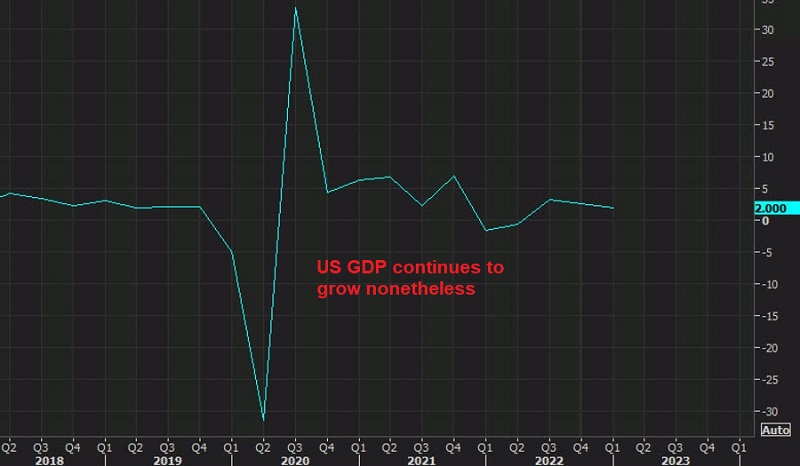 19 hours ago
Durable goods orders showed a 0.2% increase in August, against -0.5% expected and July's -5.2% decline, which was revised to -5.6%
2 days ago