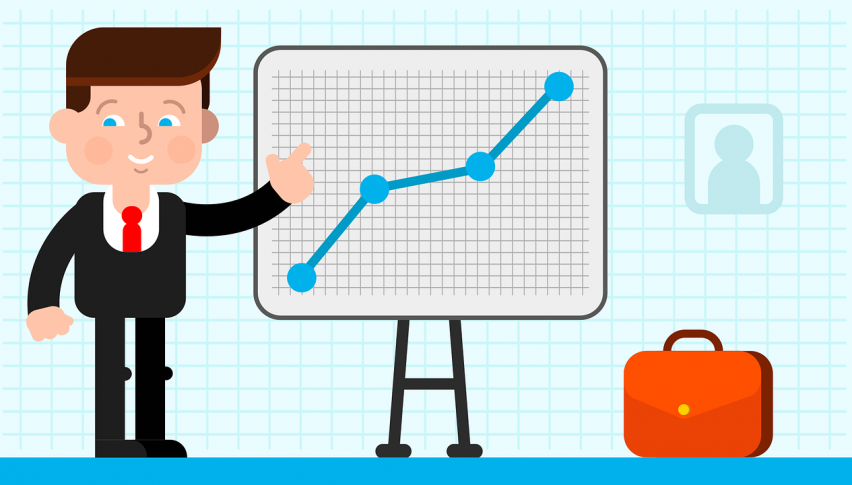 How are American Businesses Reacting to the US-China Trade War?
Posted Wednesday, May 22, 2019 by
Arslan Butt
• 1 min read
According to a survey of 239 American businesses in the Chinese market, nearly 20% are considering moving their production to other regions as trade tensions continue to mount. In addition, around one-third are delaying or canceling their investment plans in China.
This survey conducted by the American Chamber of Commerce in China and the American Chamber of Commerce in Shanghai between May 16 and May 20 also reveals that the latest round of tariff hikes will have an adverse effect on American business interests in China. Around 35% of businesses plan to restructure operations to reduce dependence on China.
According to the survey respondents, the latest round of tariff hikes have spelt more trouble for American businesses than their EU counterparts. Compared to US businesses, fewer EU companies were considering relocating their supply chains to combat rising tariffs.