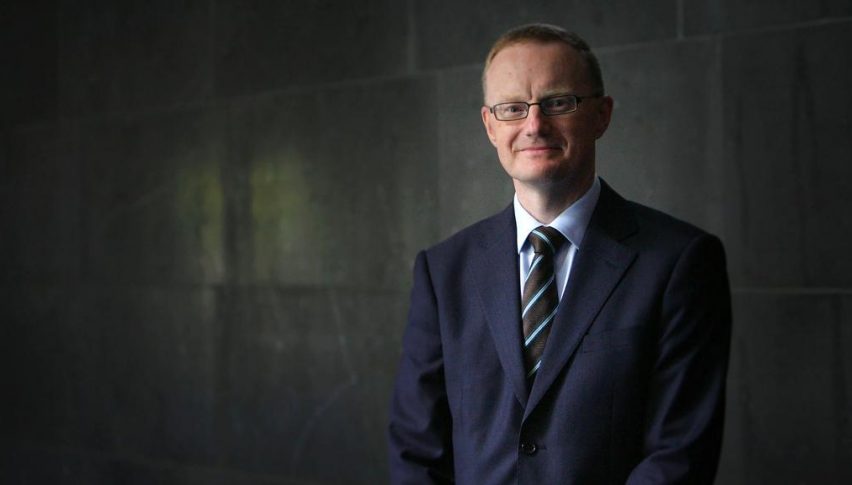 Is Aussie Employment About to Turn the Corner?
It has been a sleepy old start to the trading week so far in Asia, but there might be some good news for those watching the Aussie.
The job ads data from the ANZ has ticked higher showing +4.6% m/ versus the prior of -8.2%. Why does this matter? Well, the RBA has linked the fate of monetary policy in Australia to the state of the jobs market.
At last check, the unemployment rate was 5.2% and they were wanting to see that fall below 5% and ideally under 4.5%.
With that in mind, the number of jobs adds is an important metric and one worth watching. The next monthly jobs figure will be out in the next couple of weeks and it will be one of the most highly anticipated we've seen in years.
It comes on the back of two consecutive interest rate cuts that have seen the OCR fall to 1.0% from 1.5%. This is a record low for Australia and doesn't really leave the RBA very far to go with their policy should anything happen.
For the time being, the market is expecting one further cut this year that will take the OCR to 0.75%, however, much will depend upon the data in the next few months. With a big focus on jobs as mentioned.
The AUD/USD is currently under the 0.7000 mark and holding firm. Interestingly, it has been rallying on the back of the two-cuts that were all but priced in prior to the announcement.
Price did creep as high as 0.7050 but that level held strongly. The big focus this week will be in the US as we listen to Jerome Powell speak and he will let us know where the FOMC sits with their rate decision prior to the next meeting.
The expectation is for a cut which might weaken the USD against the AUD, but the market has priced this in so much that it could do the opposite and rally.
Either way, I expect the Aussie to keep trading sub-70 for the time being.