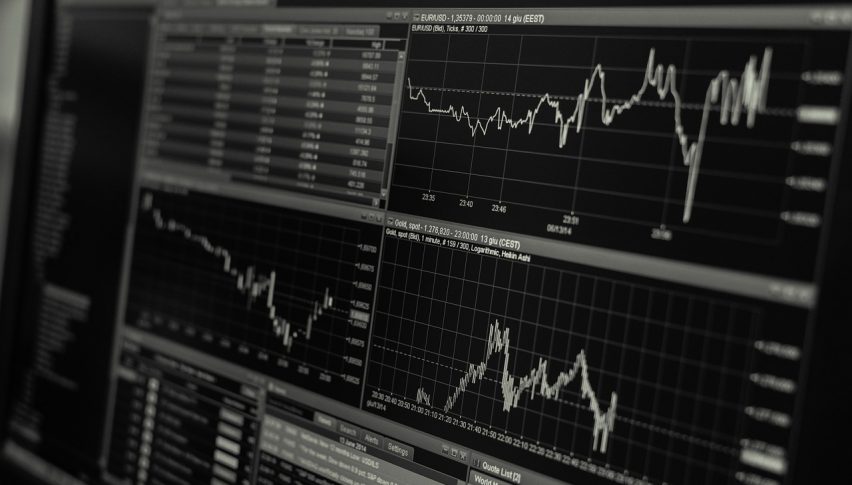 Markets Creep Along With Worries in the Air
Posted Wednesday, July 10, 2019 by
Rowan Crosby
• 2 min read
Markets have been quiet this week as most are still waiting to hear from the Fed boss Jerome Powell as he will front Congress later today.
The big concern for all is that there is a dove trap in the making with markets having run up on the idea that there will be a rate cut in the works. As we get closer to hearing from Powell, many are now starting to think that might not be as likely as it was only a week ago.
There are also some concerns for the SPX as we approach earning season. Stocks are trading at highs, although they have pulled back a touch, but the worry is that the Q2 earnings are not expected to be strong. A host of poor results could see a sharp decline and coupled with no rate cut, that could spell big trouble for markets.
The USD has managed to inch higher over the last two sessions and is now sitting virtually on the 97.50 mark and weighing on the other major currencies.
GOLD remains below the key $1400 level but will be one to watch today on the back of the Powell testimony. BTC remains above key resistance and is still looking strong after yesterdays big breakout move.
Asian Market Outlook
The key data for the Asian session will be out of China as they release both CPI and PPI. There have been concerns around the Chinese numbers of late, and in this case, it does appear that CPI will be negative MoM which is a bit unusual for the powerhouse economy. But also reflects a sign of the times, as the country battles a trade war with the US and a slowing global economy.
The AUD/USD will most likely be impacted by the numbers and it has weakened a touch and is pushing down towards the 0.6900 level as the USD has snuck its way higher over the last two sessions.
There is also Westpac consumer sentiment, which will be an interesting number, but not likely to be a market mover.