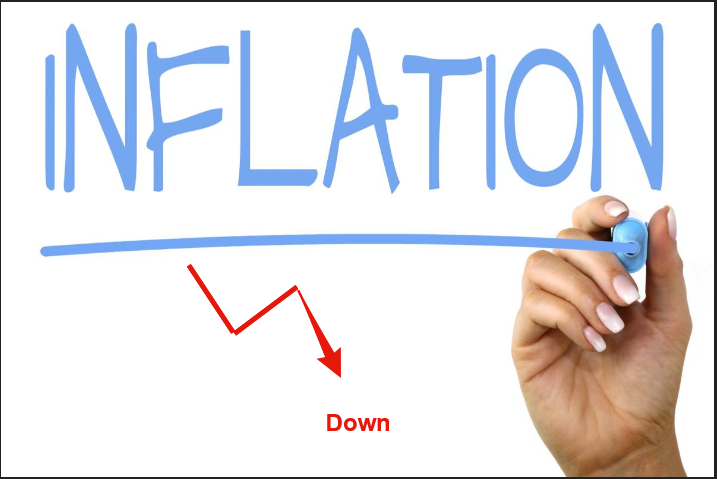 Daily Briefing, July 17 – Economic Events Outlook, CPI Figures Share the Stage
Posted Wednesday, July 17, 2019 by
Arslan Butt
• 2 min read
Good morning, traders.
There's been sharp movement in the market during the US session, especially on the release of positive retail sales data. The dollar climbed against a basket of currencies on Tuesday in response to surprisingly solid growth in US retail sales for June 2019.
With an optimistic figure, the market trimmed sentiments for the Federal Reserve rate cut later this month. The US dollar also strengthened versus the Euro following the economic data pointing to a decline in confidence among German investors  over the trade dispute between China and the United States and political tensions with Iran.
Looking ahead to the economic calendar, the focus is likely to stay on the CPI figures which are due from the United Kingdom and Canada. Let's dig deeper into details.
Watchlist – Key Economic Events Today
The office of Office for National Statistics will be releasing the UK's inflation figures. British CPI has been stable at 2% in May exactly inline with BOE's target. Economists are expecting no change in inflation rate this month, so we may also not see any changes from the BOE policy decision and tone.
As we know, inflation shows a change in the price of goods and services purchased by consumers. It looks like the UK is struggling with inflation, but it's getting better for the Eurozone. In May, the final CPI slowed down to 1.2%, yet managed to stay in between the 1-3% range mandated by the ECB (European Central Bank). As per economists' forecast, inflation is expected to remain at 1.2% this month, which is a reasonable figure to support the Euro.
Statistics Canada is also due to report inflation figures on Wednesday. As you all know, the consumer prices account for a majority of overall inflation. Inflation is important to currency valuation because rising prices lead the central bank to raise interest rates out of respect for their inflation containment mandate. Canadian inflation is expected to take a hit of -0.3% drop in CPI figures vs. 0.4% surge last month amid a surge in the trade war.
Perhaps that's why the Bank of Canada (BoC) fostered a slightly more cautious tone this week, noting that trade tensions are becoming a bigger threat. The figures may weight on the Loonie today.
Canadian Common CPI y/y – 12:30 GMT
The figure shows a change in the price of goods and services, purchased by consumers, which have similar price variations over time. As per economists' forecast, the figure is expected to show no change in common CPI as it's forecast to be 1.8 %, just in line with the previous month figure.
Canadian – Manufacturing Sales m/m – 12:30 GMT
Fellas, manufacturing sales is also one of the leading indicators of economic health. As you know, the manufacturers are quickly affected by market conditions, and changes in their sales can be an early signal of future activity such as spending, hiring, and investment.
Unlike inflation data, manufacturing sales are expected to surge by 1.6% vs. -0.6%. This may compensate for the impact of worse than expected inflation report today.
That's it for today, brace yourself for price action in the forex world. Good luck!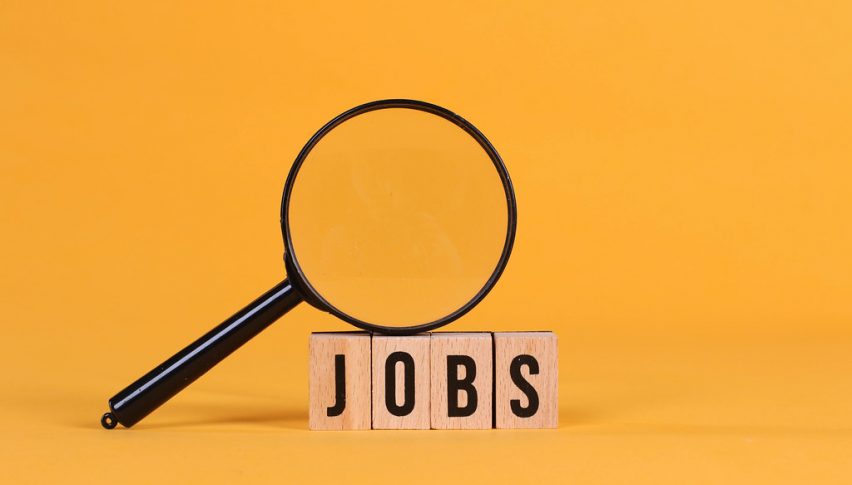 12 hours ago