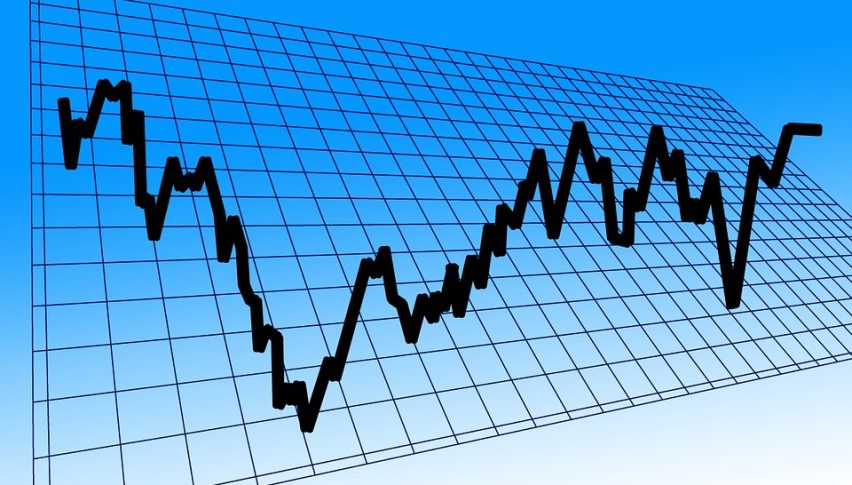 Corporate Recession Becoming Increasingly Likely in Europe: Refinitiv
Posted Wednesday, September 18, 2019 by
Arslan Butt
• 1 min read
According to data released by Refinitiv, companies listed in European stock exchanges are expected to see their earnings decline by 1.9% in Q3 2019, slightly worse than the 1.8% decline forecast during the previous week. The ongoing trade war between the US and China are impacting businesses and reducing corporate profitability, driving down earnings as a result.
If profits decline in the present quarter, it would be the third consecutive quarter of decline in earnings, which would point towards a corporate recession in Europe. This news does not bode well for the Eurozone economy which has already been weakening over uncertainties in the trade war and Brexit.
On a slightly positive note, Refinitiv forecasts a slightly better performance for companies in the second quarter. Earnings in Q2 2019 are now estimated to decline by 2.4%, compared with a 2.6% decline estimated during the previous week. Revenues, meanwhile, remain constant, expected to rise by 3.2% during the second quarter of this year.