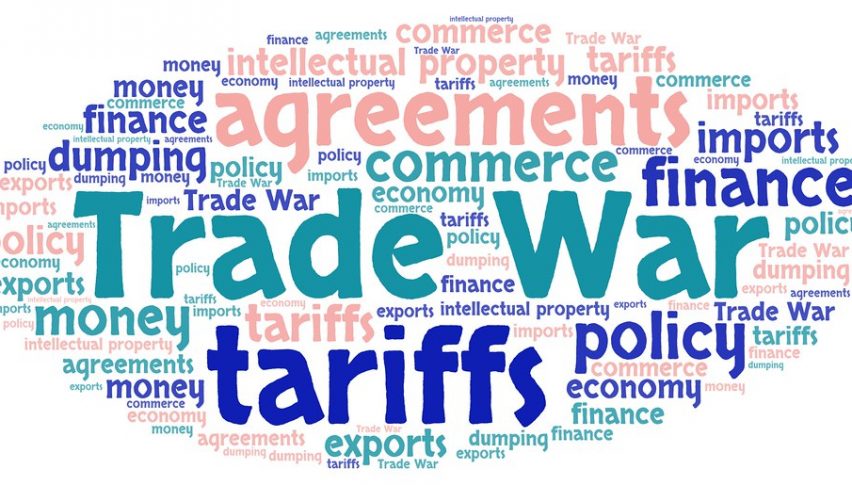 US-China Trade War Benefits Mexico, Vietnam
Posted Monday, October 7, 2019 by
Arslan Butt
• 1 min read
According to data released by the US Census Bureau, the US imported 12.5% less goods from China in the first eight months of 2019 on account of the intensifying trade war between the two countries. Although China managed to hold on to its top spot in trade with the US, imports of Mexico have registered a sharp increase, causing a reduction in its lead.
Mexico is the US's second-largest supplier, and imports from Mexico grew by 5.5% till August this year to total $12.4 billion. Meanwhile, imports from China declined by $43.25 billion during this period when compared with the same duration in the previous year.
In addition to Mexico, the ongoing US-China trade war has also benefited Vietnam with its exports to the US soaring 34% to total $10.9 billion from January till August 2019. Vietnam has gained five places to become the seventh most important trading partner to the US. This is as a result of several Chinese companies relocating their manufacturing units to Vietnam to bypass the recent tariff hikes imposed by the US.
The overall goods and services trade deficit also climbed $0.9 billion higher in August from $54.0 billion in July. The trade deficit touched 7.1% till August 2019, the same as during the corresponding period in the previous year.