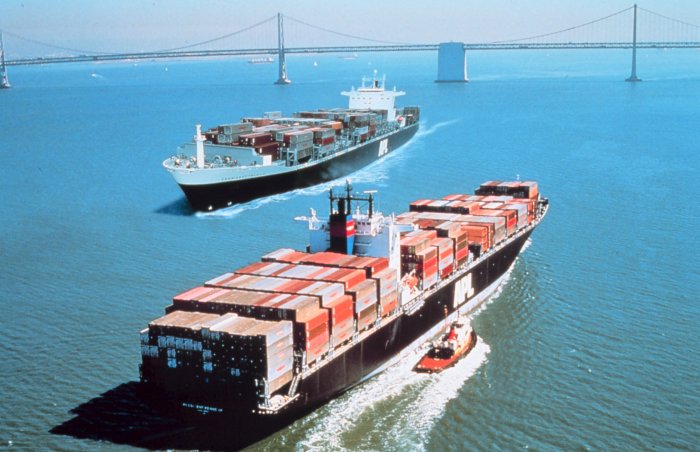 Can EU Expect a Breakthrough in Tariff Negotiations With the US?
Posted Thursday, October 17, 2019 by
Arslan Butt
• 1 min read
Things seems to be looking up for the EU, if Trump's latest comments are to be believed, although knowing Trump, it's a big IF. On Wednesday, US President Donald Trump confirmed that US officials were holding discussions with EU officials on trade issues and if they went smoothly, he could see the recent tariffs being waived.
Trump made these comments following a meeting with Italy's President Serio Mattarella in Washington, aimed at resolving the trade dispute and avoiding counterproductive tariffs on EU goods. As per Trump's statement, new tariffs on EU made goods worth $7.5 billion are expected to be implemented starting Friday, so these talks are among some of the last ditch efforts aimed at avoiding them.
The EU is also concerned about another set of tariffs of up to 25% set to roll out on November 14 on European vehicles and auto parts under the national security tariffs. These tariffs were set to be rolled out in May, but Trump had delayed them for six months previously.
After his meeting with Mattarella, Trump sounded more optimistic towards Italy, stating "He thought we were a little bit harsh on Italy and we don't want to be harsh on Italy. We'll never do that. So we'll look at that very strongly." These comments signal the possibility of Trump setting aside his decision to impose tariffs on Italian goods, including wine and cheese, starting Friday.