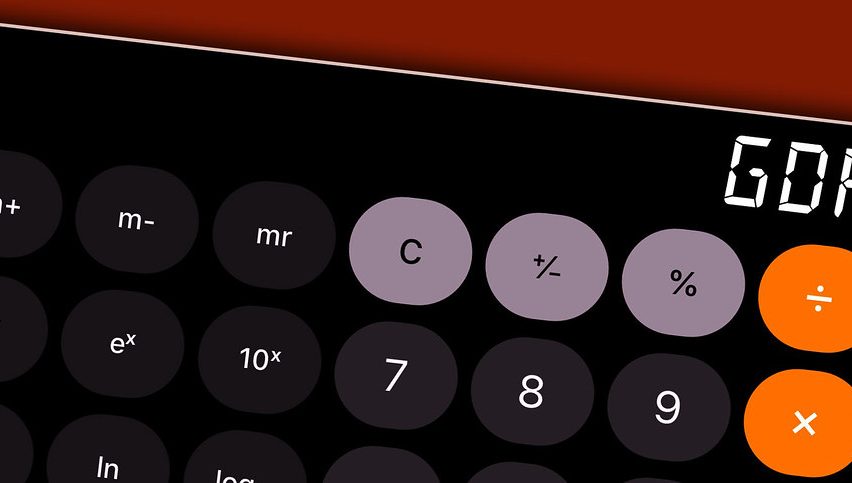 Singapore's Q4 2019 GDP Disappoints Markets
Posted Thursday, January 2, 2020 by
Arslan Butt
• 1 min read
The economy of Singapore expanded at the slowest pace in 10 years during the last quarter of 2019. Singapore's Q4 2019 GDP reading came in at 0.7%; in comparison, GDP for 2018 stood at 3.1%. The government expects 2019's GDP to be anywhere between 0.5% and 2.5% while DBS Bank estimates last year's GDP at 1.4%.
One of the fastest growing economies in Asia, Singapore has witnessed a slowdown as a spillover effect of the prolonged trade tensions between the US and China through 2018 and 2019. Annual growth in Q4 GDP stood at 0.8% in 2019 when compared with 2018.
Singapore's economic growth has reduced on account of a slowdown in the manufacturing sector by 1.5% YoY. In contrast, this sector had witnessed a 7% expansion in the previous year. The services sector in Singapore also grew at a slower pace in 2019 than in 2018 – 1.1% vs. 2.9%. On the positive side, however, construction activity saw an uptick, with the sector expanding at 2.5% in 2019 after contracting by 3.7% in the previous year.
Investors now turn their attention to the fiscal budget which is due to be rolled out next month. There are hopes for a generous budget, boosted by surpluses collected over the previous years, which could potentially turn things around for Singapore's economy.