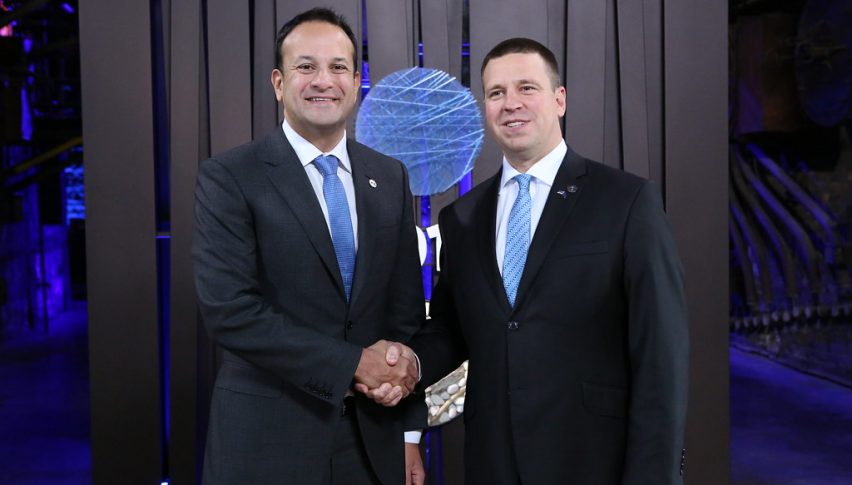 An EU-UK Trade Deal Will Be Difficult for Ireland's Varadkar
The UK is going to officially be leaving the EU on 31 January this week. They will go for Boris Johnson's Brexit deal, which he reached with the EU in October last year. The UK parliament voted it down back then, but Conservatives won a strong majority in the December elections, so his deal went through.
Although, the prime minister of Ireland thinks it will be a difficult task to reach a trade deal by the end of the year. He made some comments a while ago, as below:
Very challenging to reach a trade deal with UK by end of the year
We have a short time to reach a new trade deal with the UK
There will always be a seat at the EU table for the UK
Moving forward, the baseline for what the UK wants to achieve will be a Canada-style agreement, but the give and take between the EU's call for a level playing field and the UK's call for ease of access to markets will define the push and pull in trade talks. If the UK doesn't reach a trade deal by the end of the year, then it will be hard Brexit, which is what everyone feared in the first place.